During my time as Marketing Intern for Rice, I generated weekly deliverables and directed multiple campaigns for: Housing & Dining, Rice Farmers' Market and Rice Human Resources.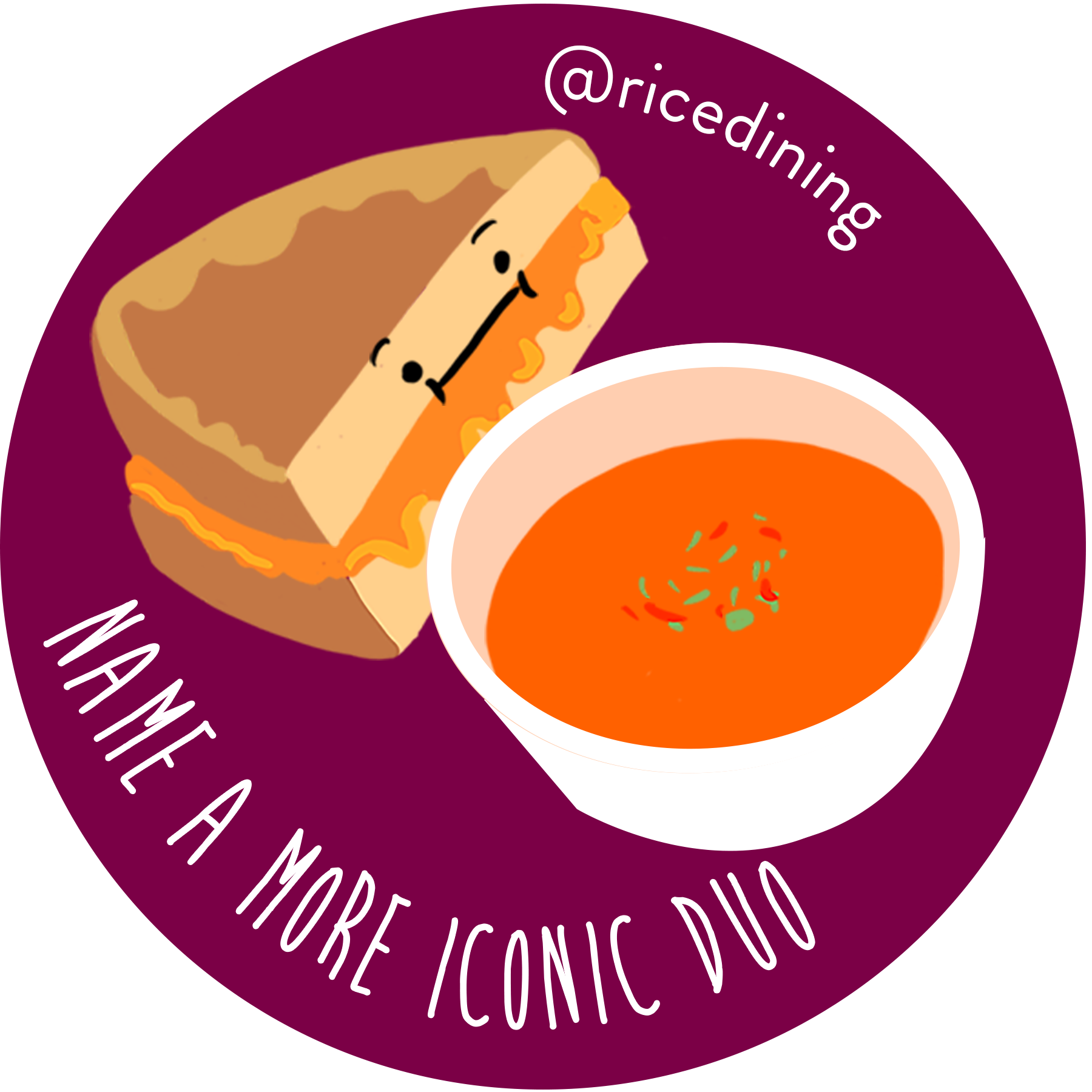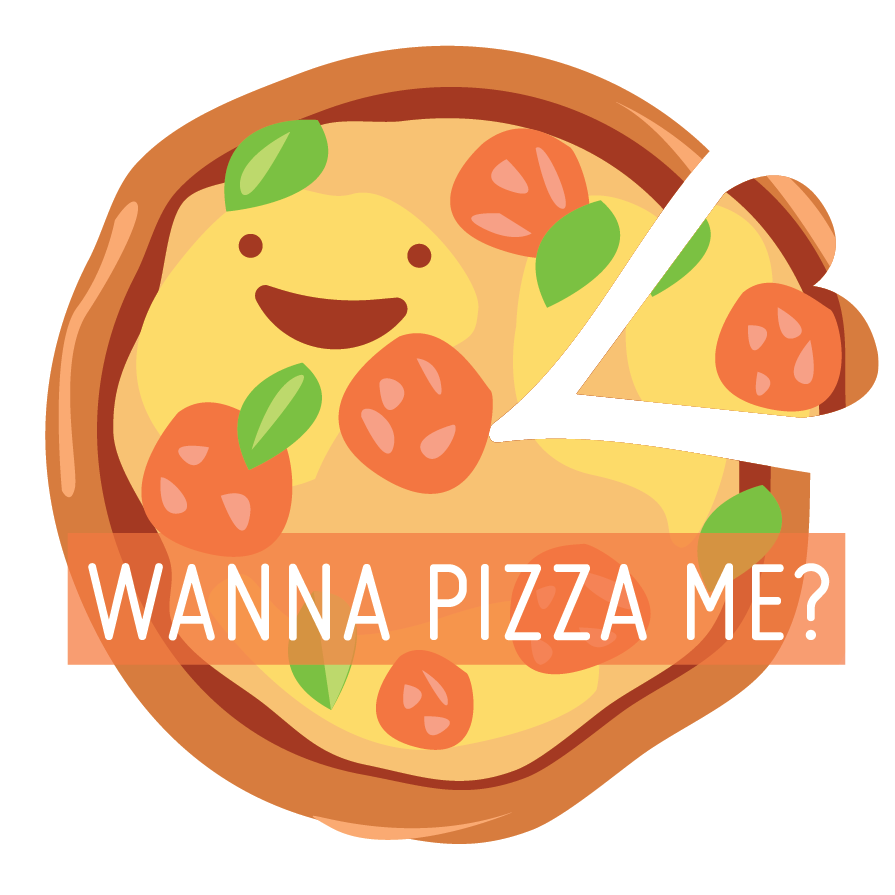 Servery-specific food stickers —
I designed a variety of limited-availability stickers to promote the diversity of food available at each of Rice's cafeterias.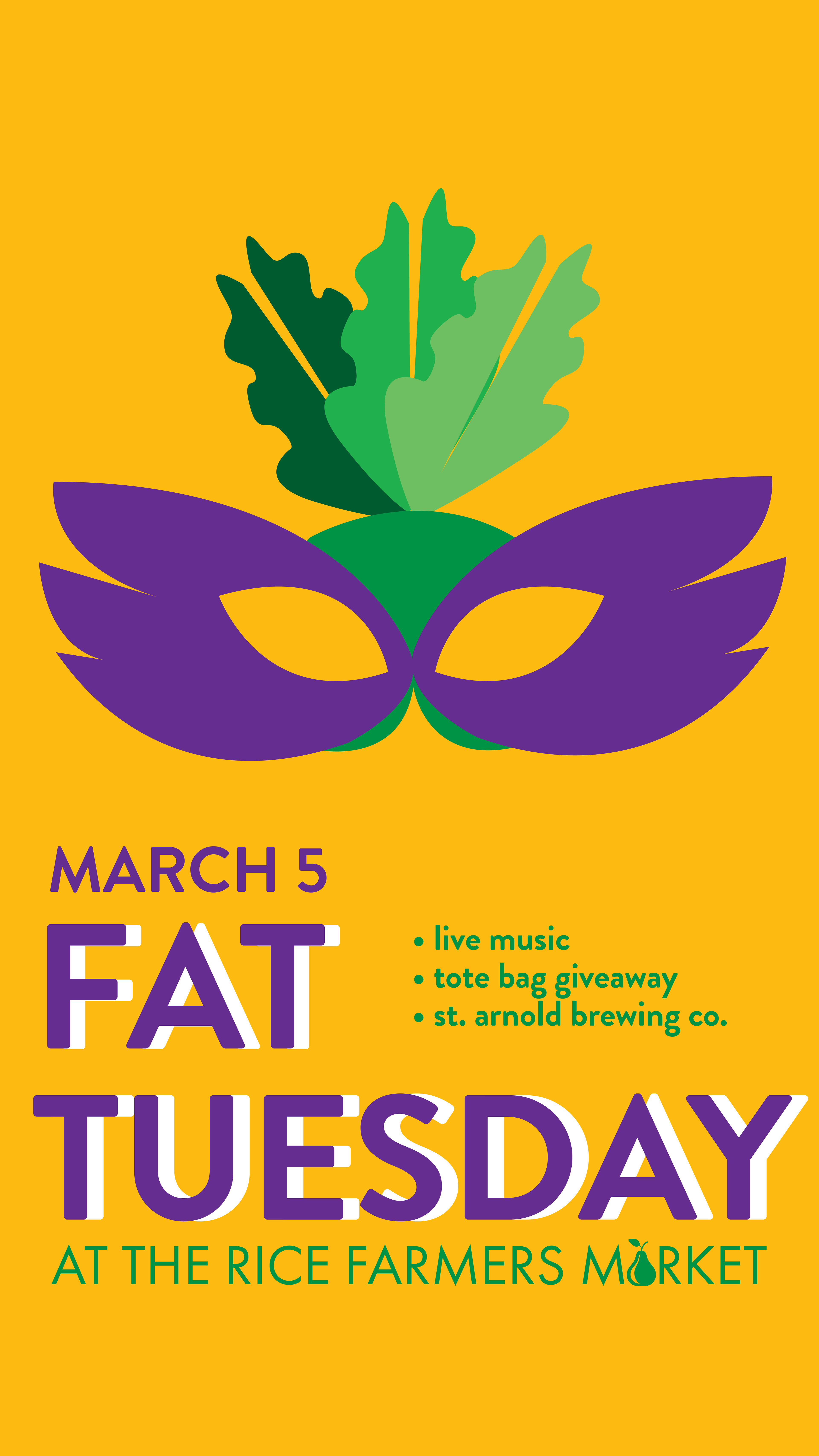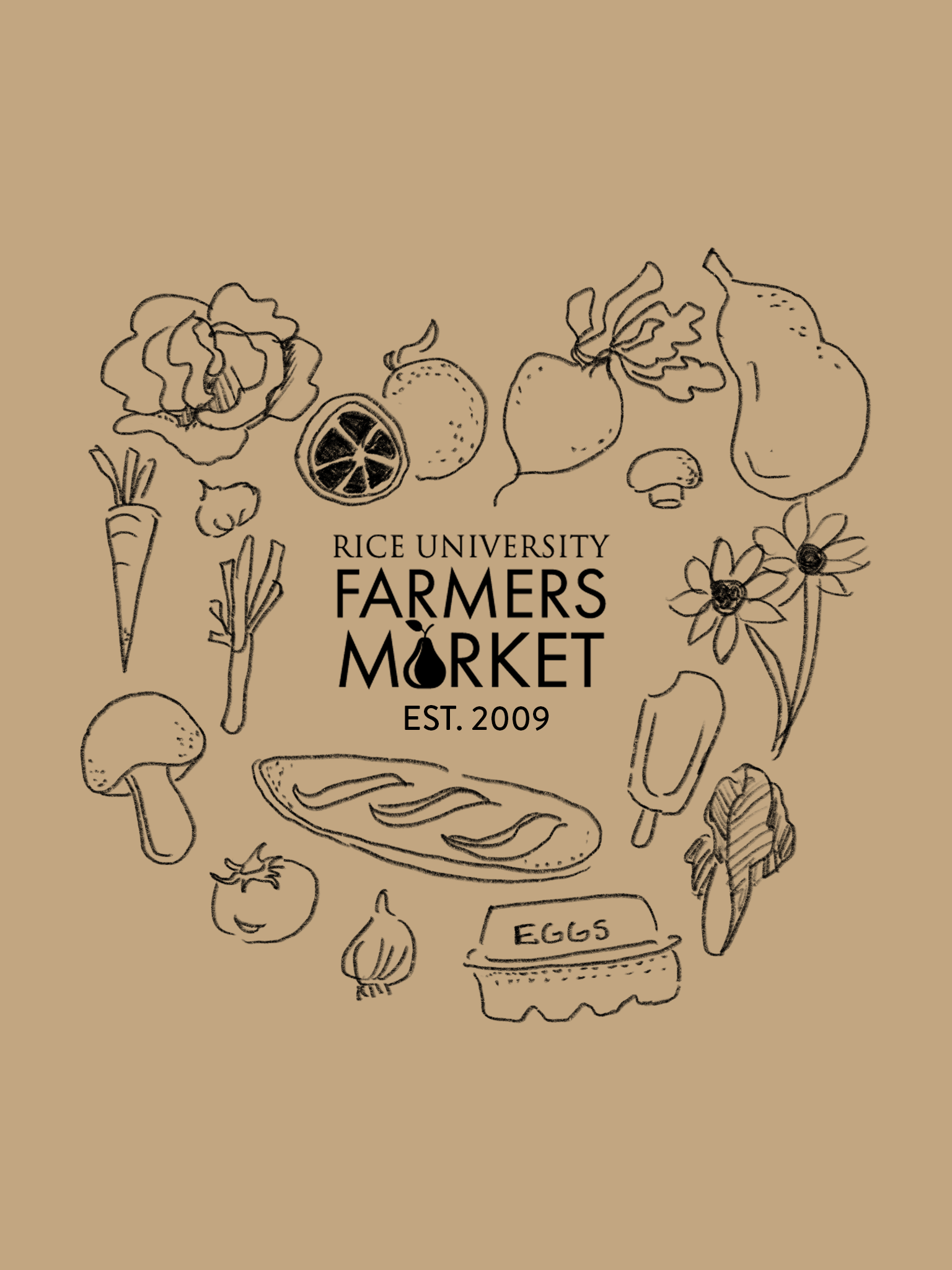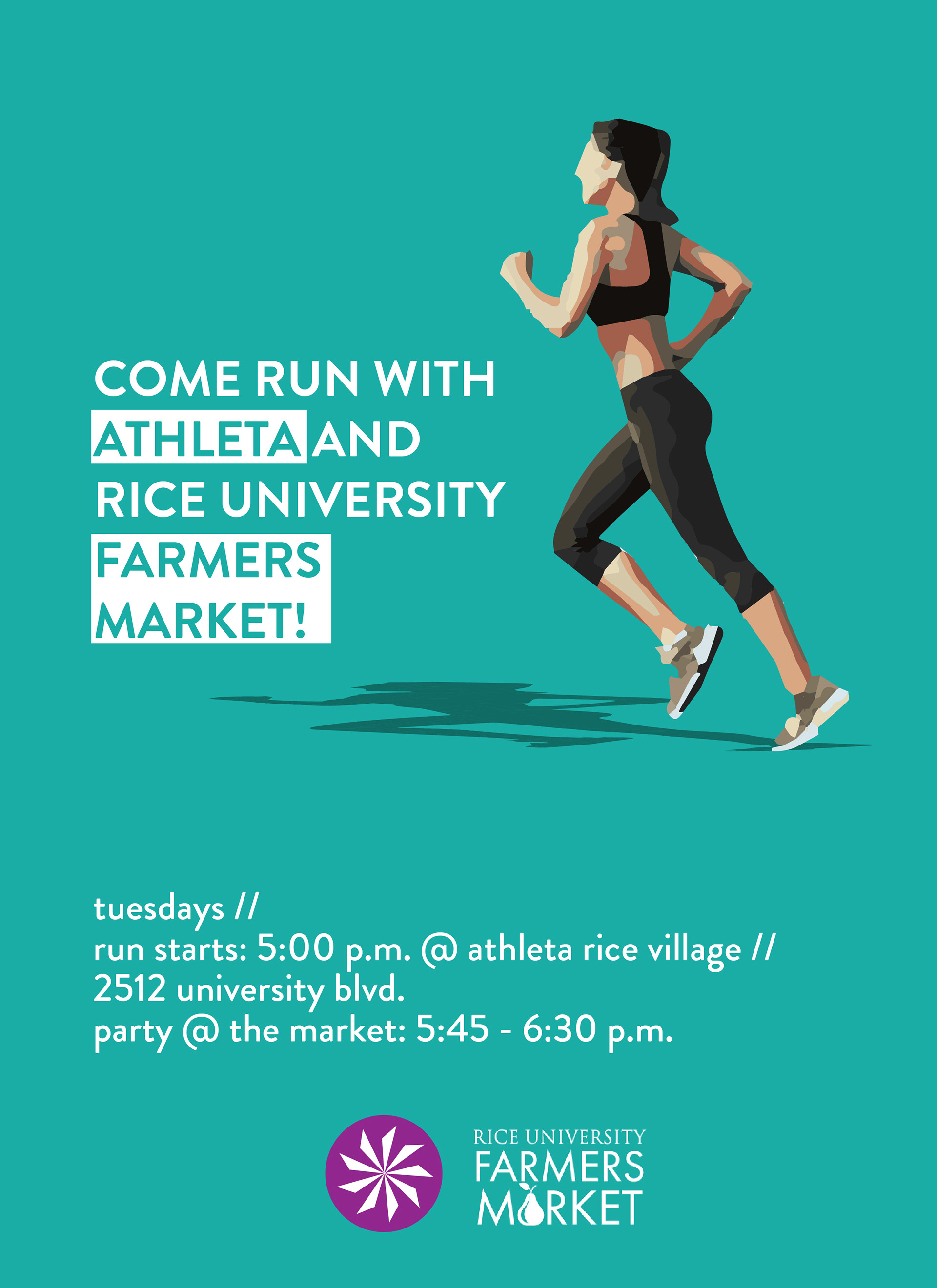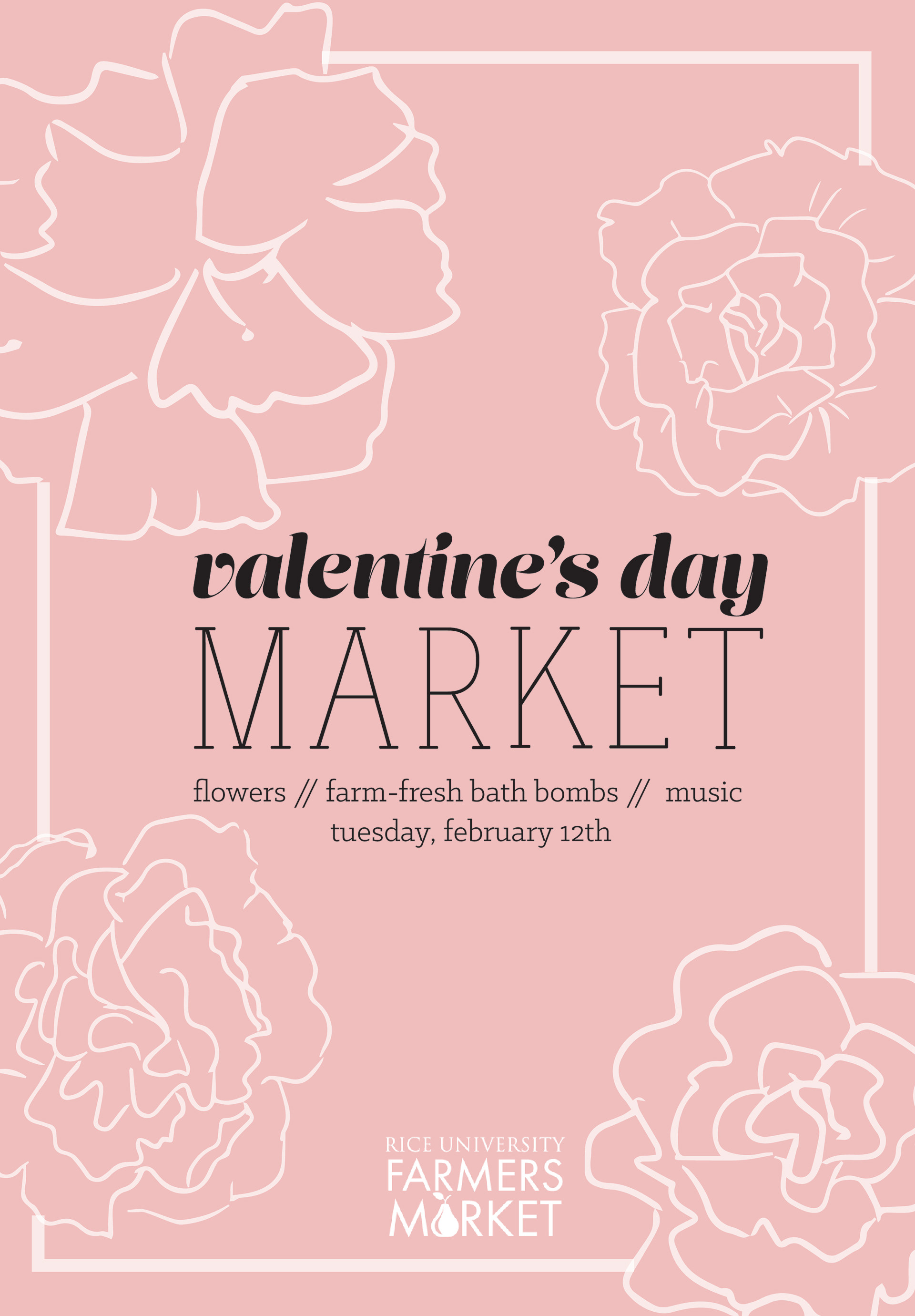 Farmers' Market merchandise and event advertising —
I worked on multiple Rice Farmers' Market projects, including a tote bag and T-shirt design and collaborations with external vendors like Athleta.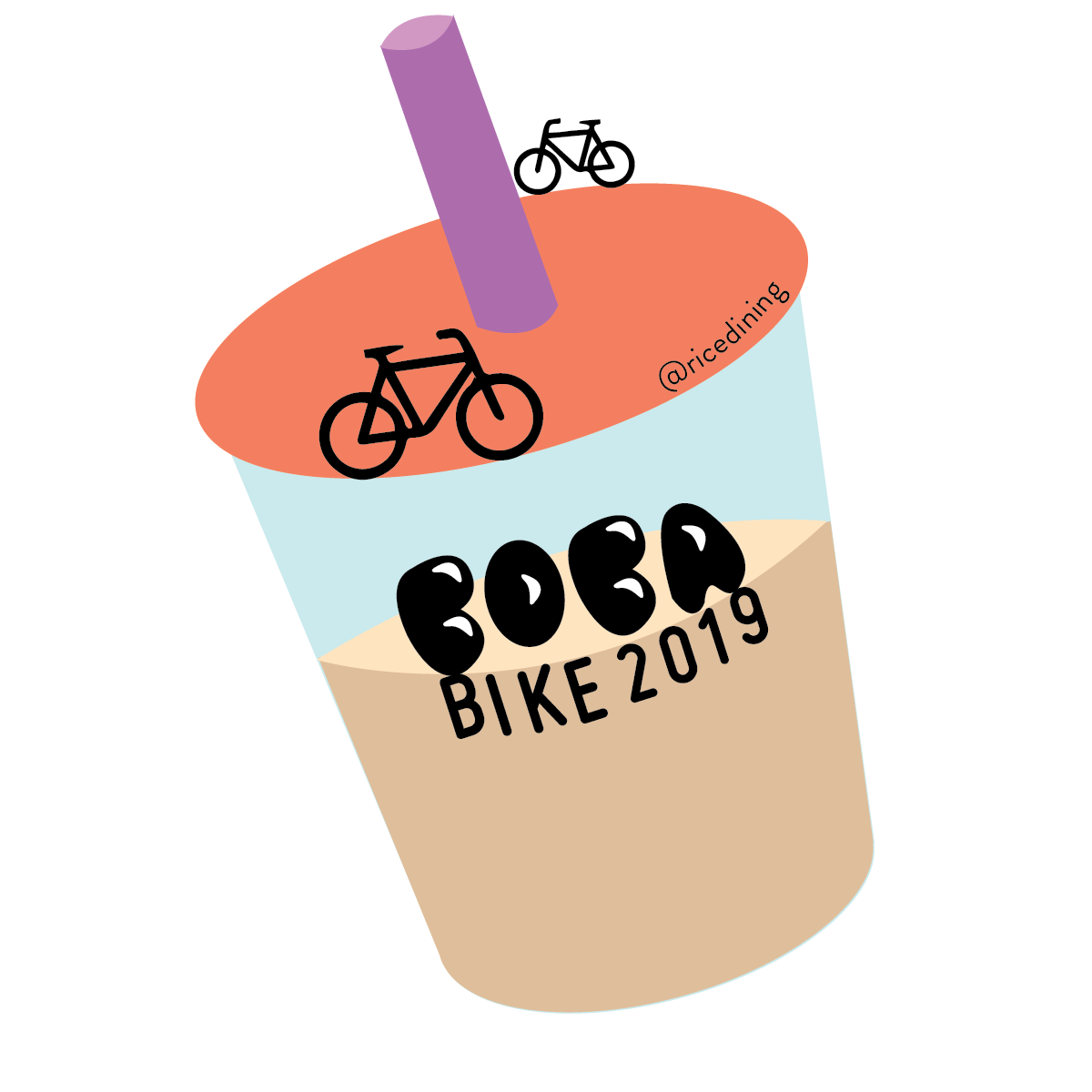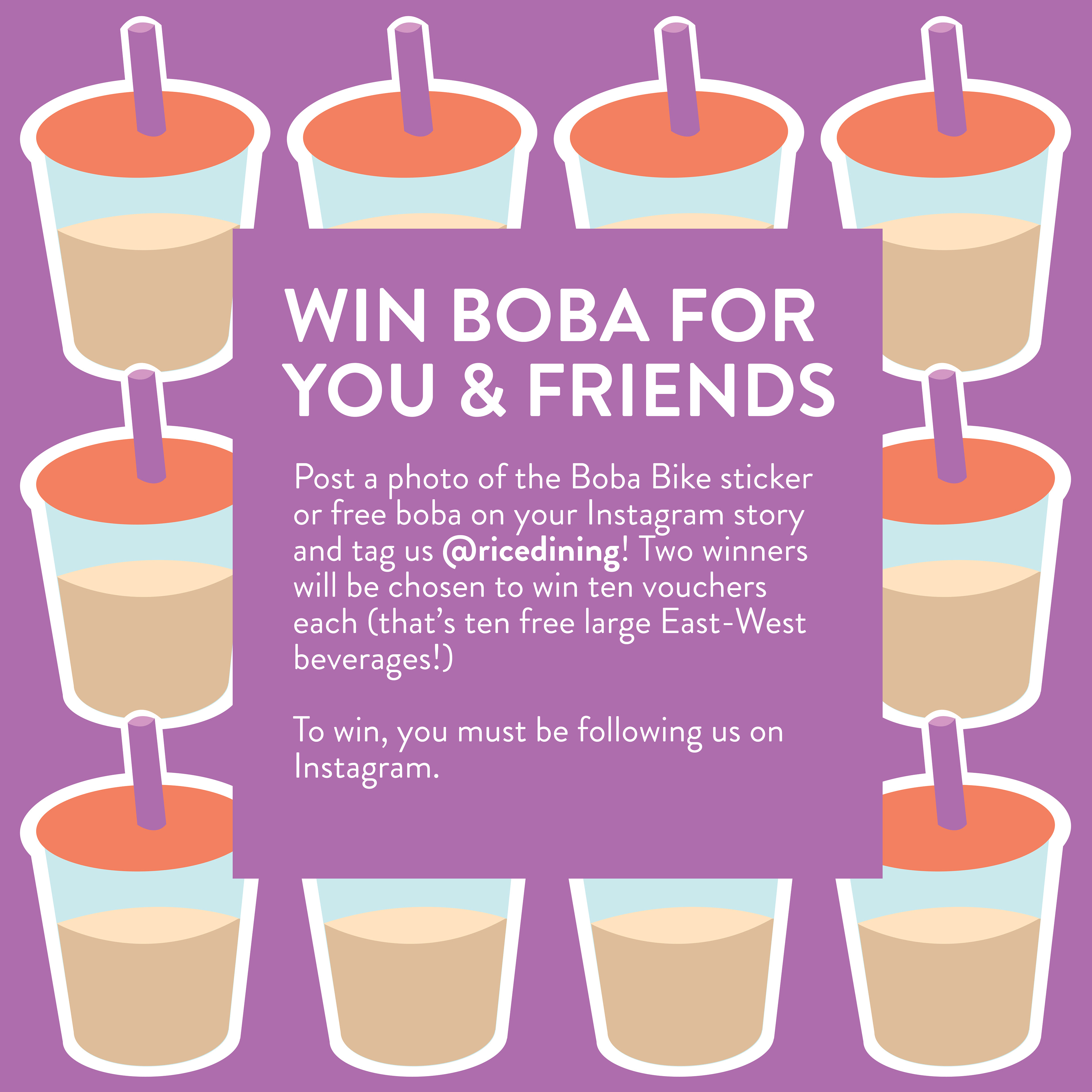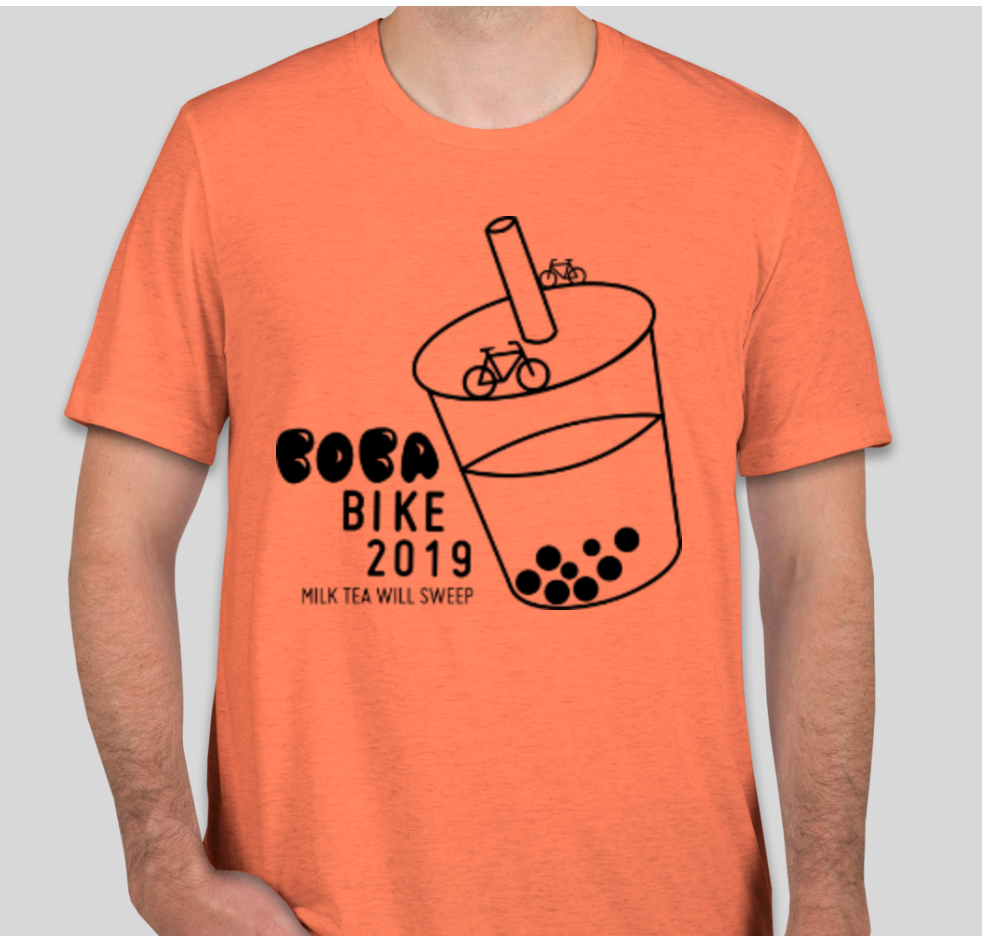 Boba Bike 2019 —
I developed H&D's mock Beer Bike theme in collaboration with East West Tea and created stickers, shirts and a marketing campaign for it.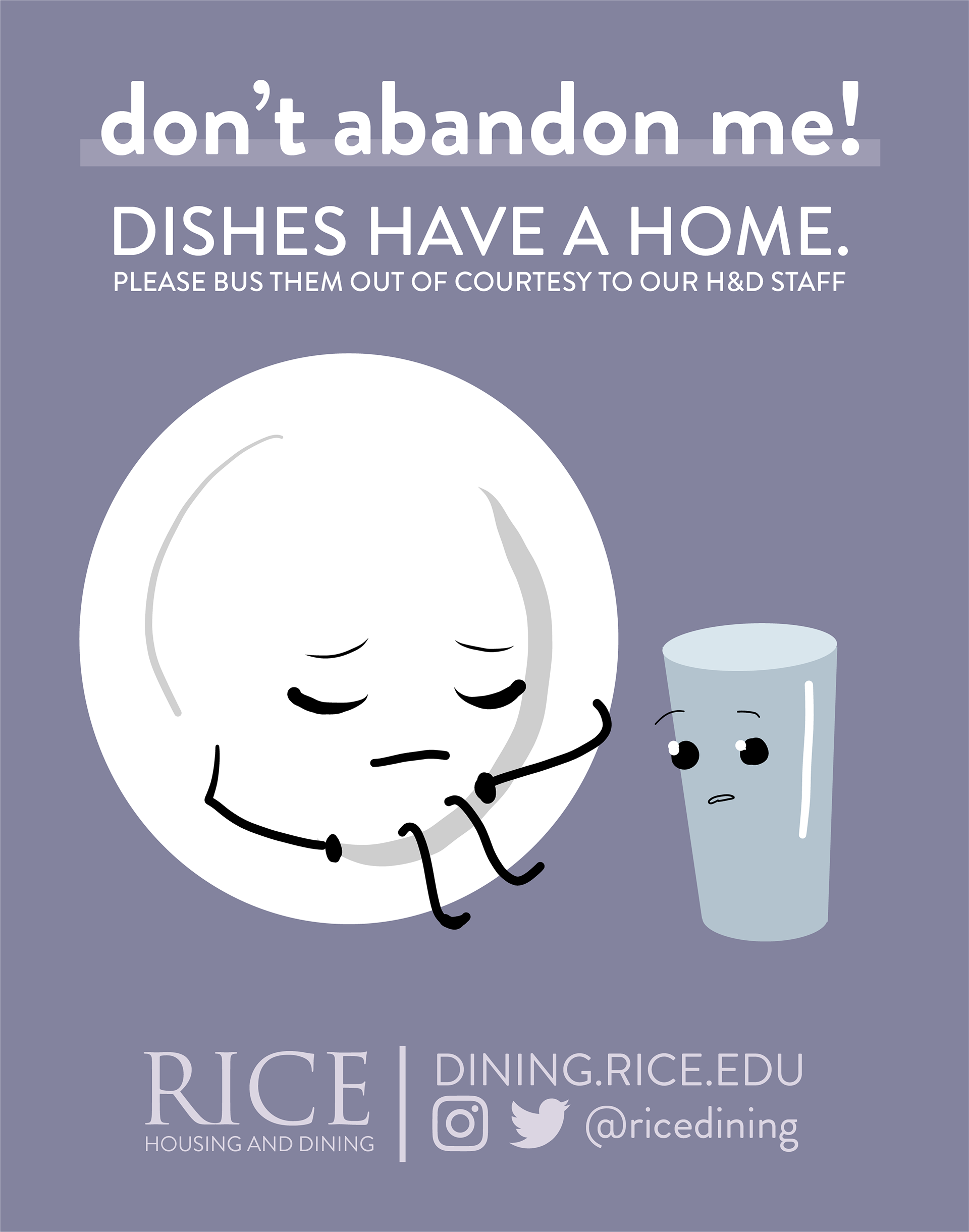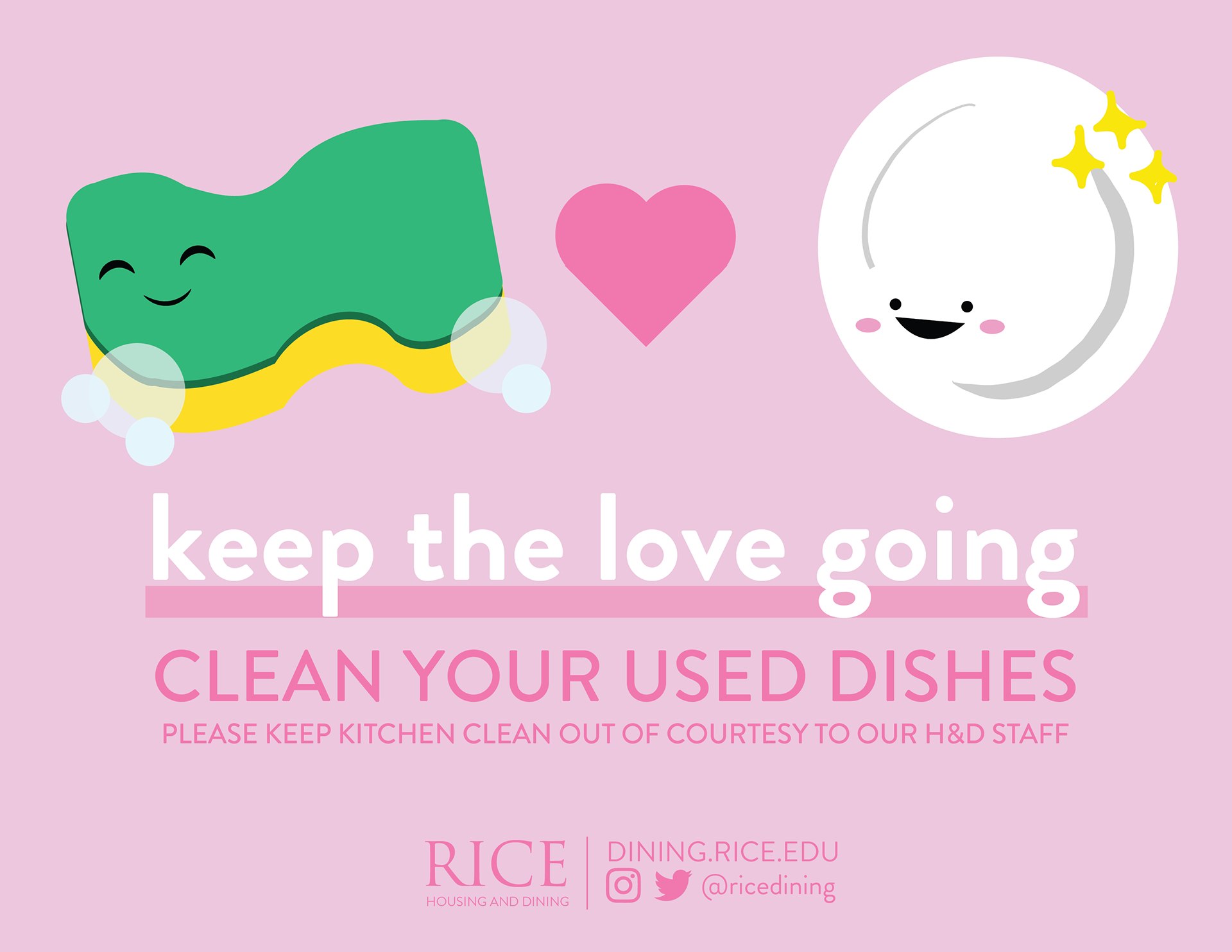 Specialty signage encouraging students to reduce waste —
After noticing a large amount of waste from the student body, I proposed and piloted signs to be placed within living spaces at Rice.
​​​​​​​