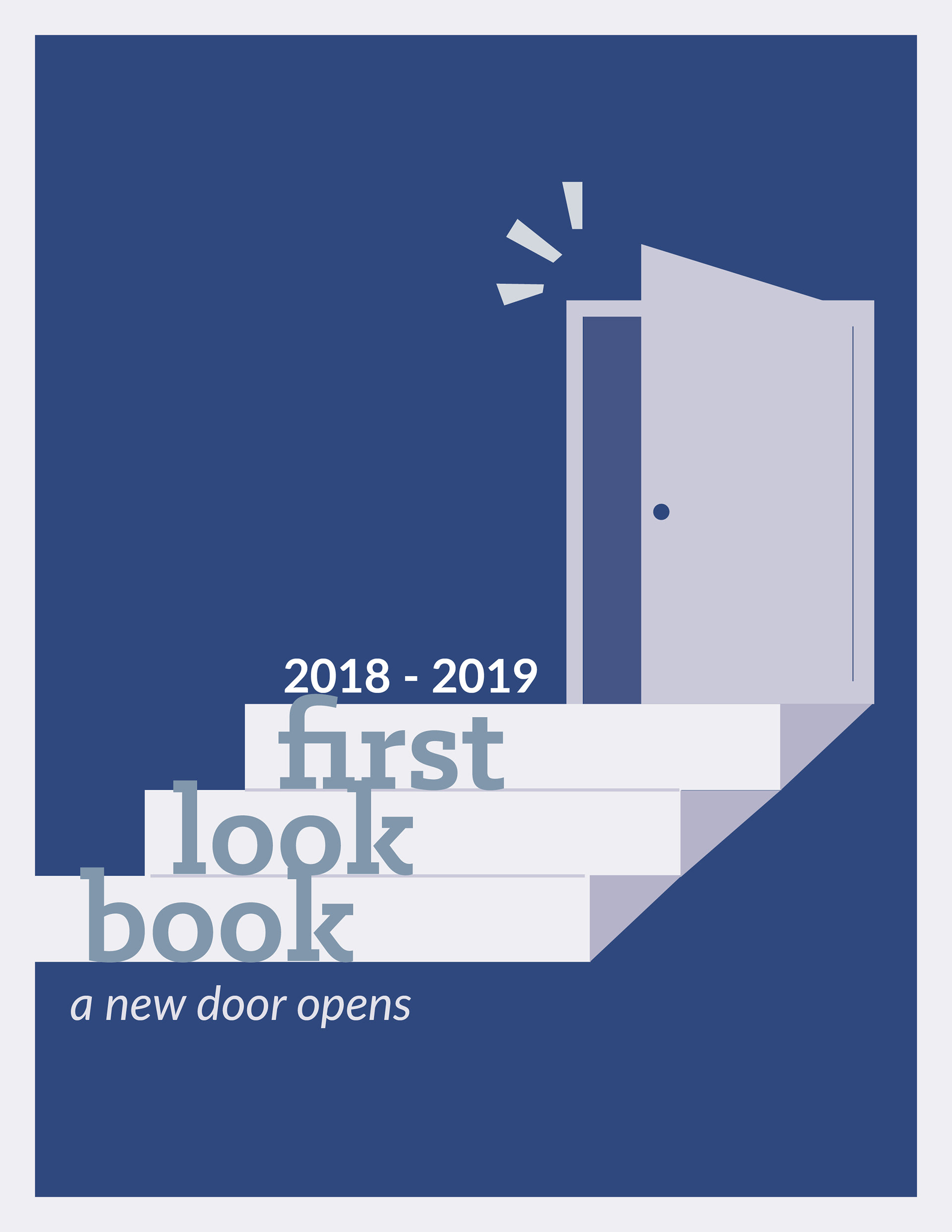 First Look Book
– For two years in a row, I designed the lookbook that over 1000 freshmen receive at Rice University. I also developed the theme each year and carried it throughout.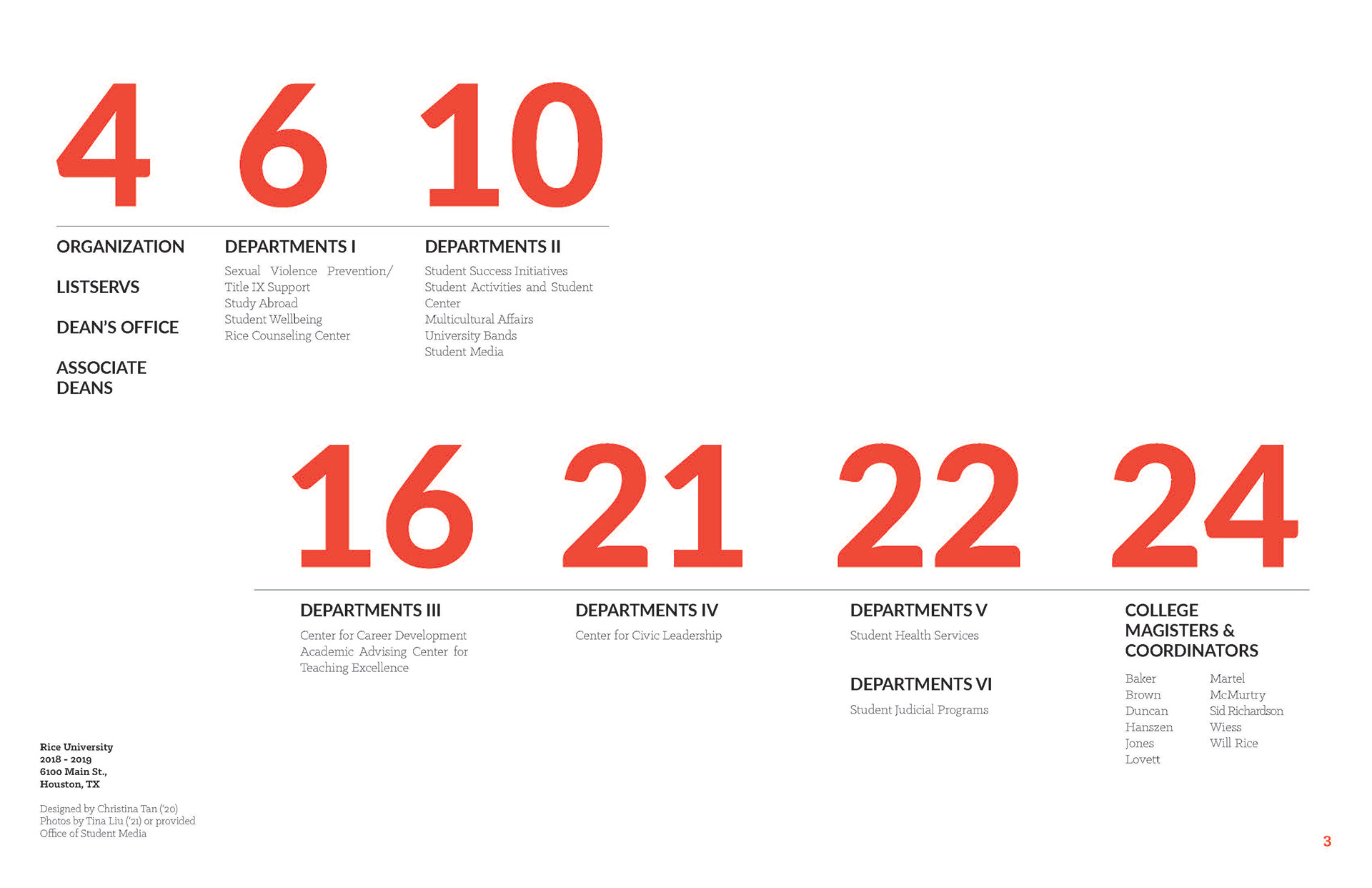 Dean's Look Book
– I was selected to develop the Dean of Undergraduates' staff look book.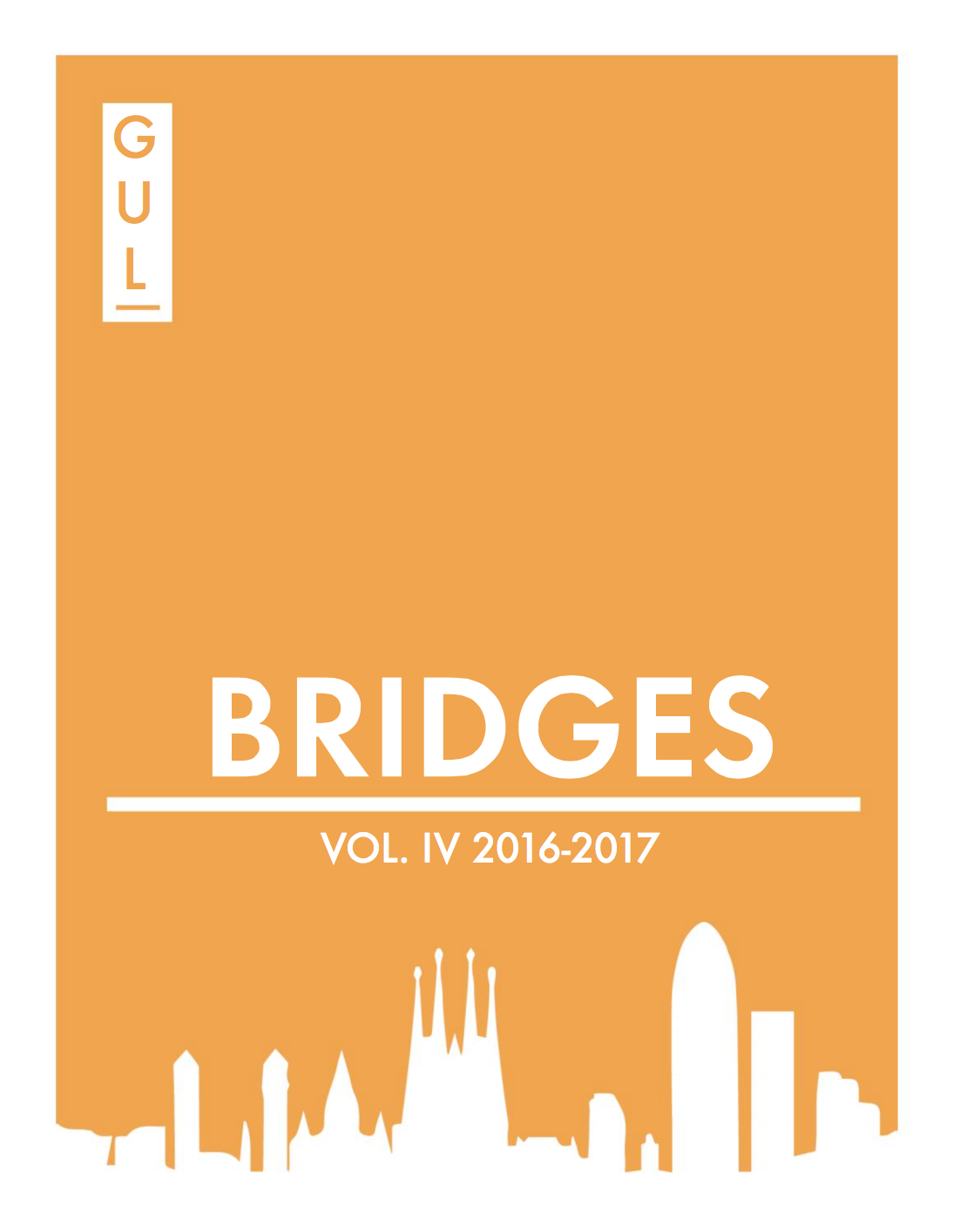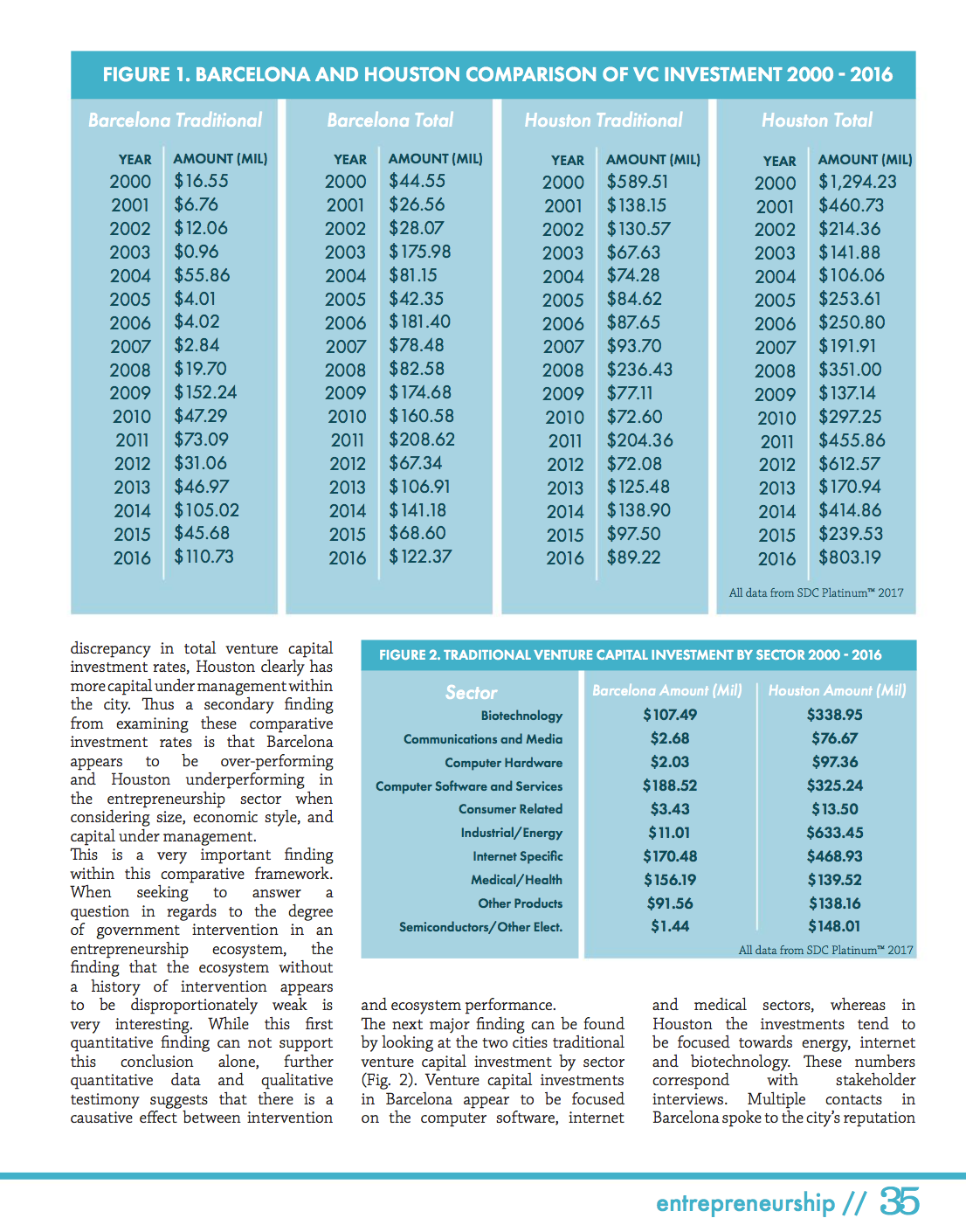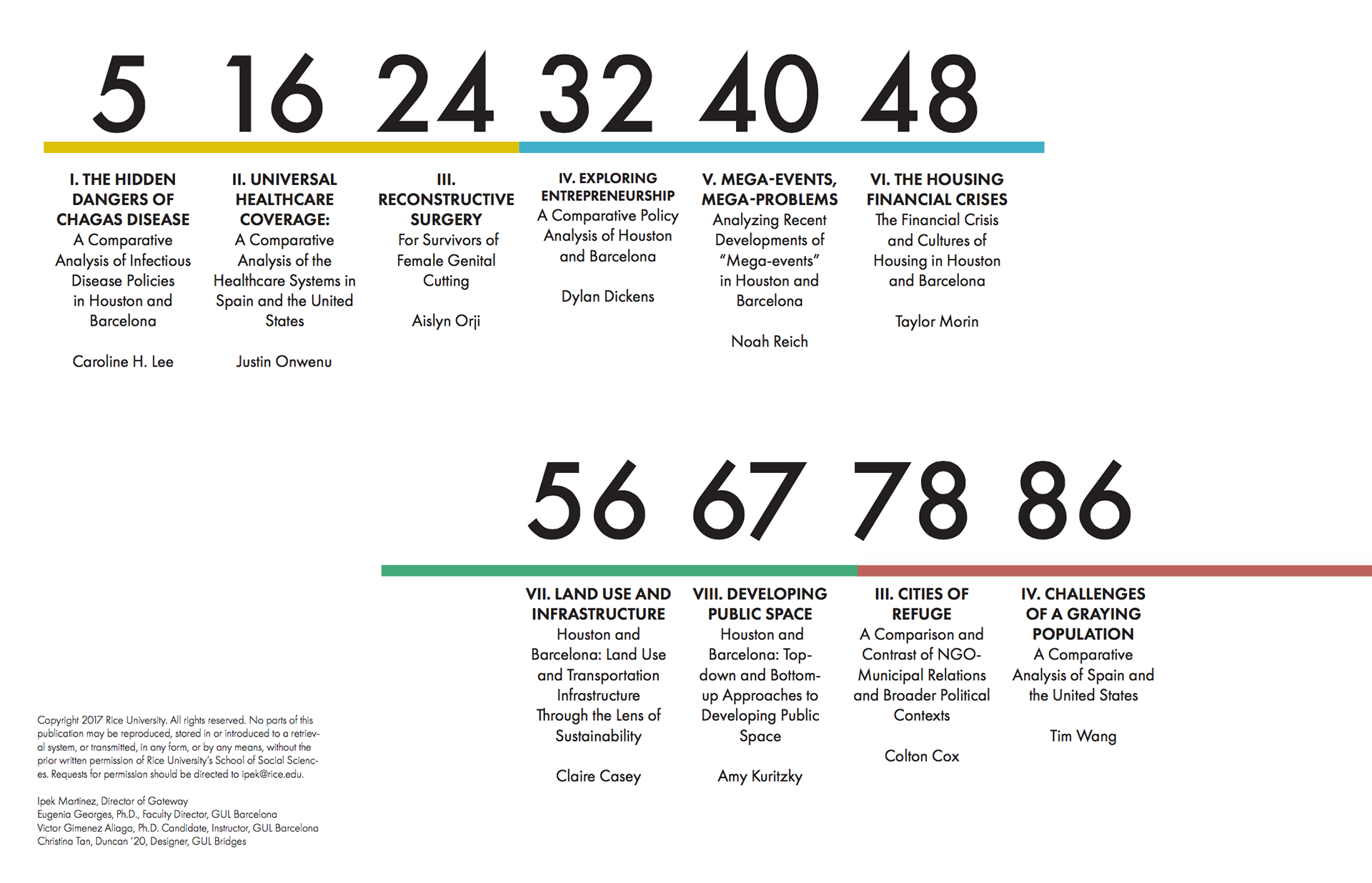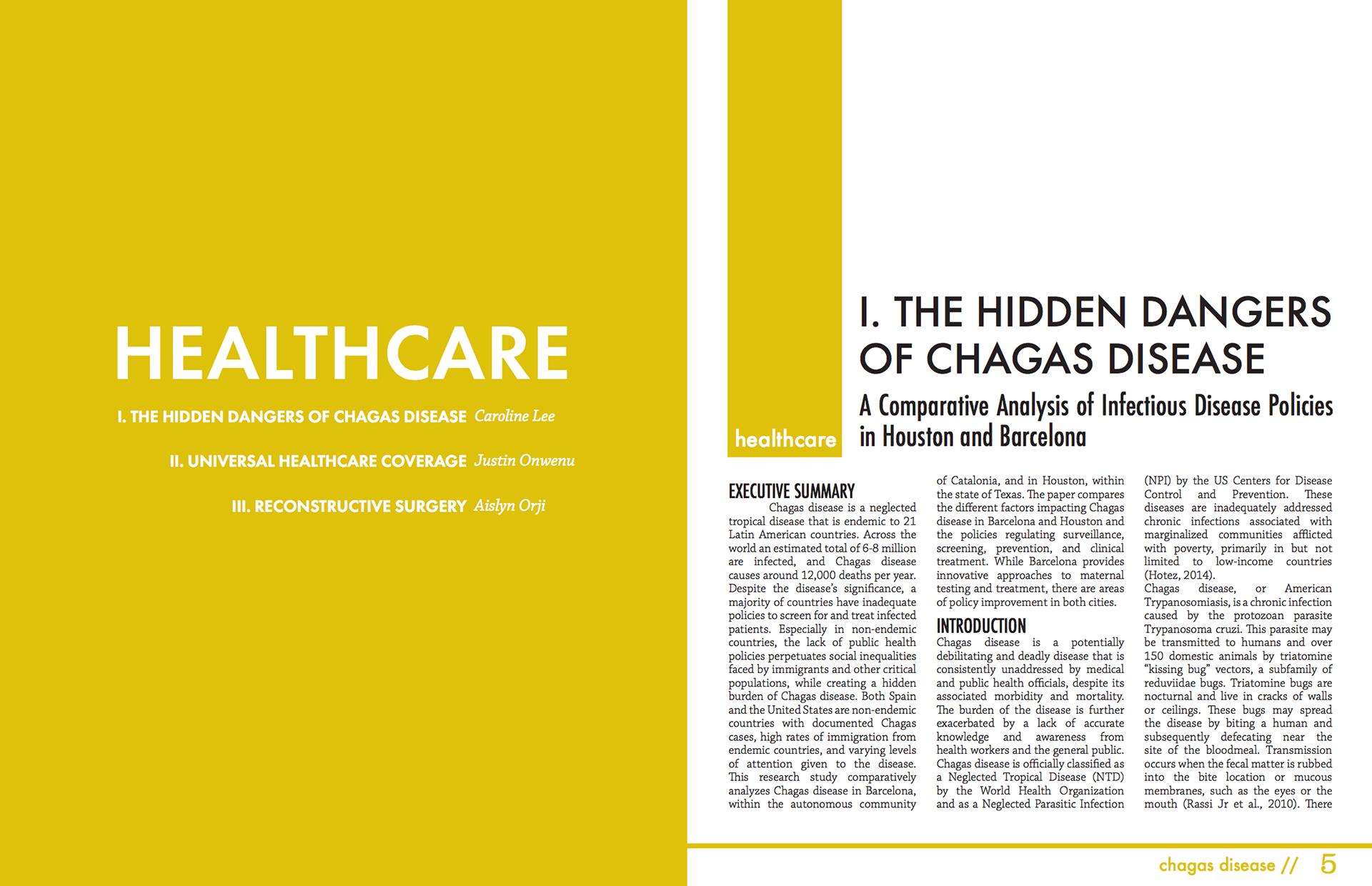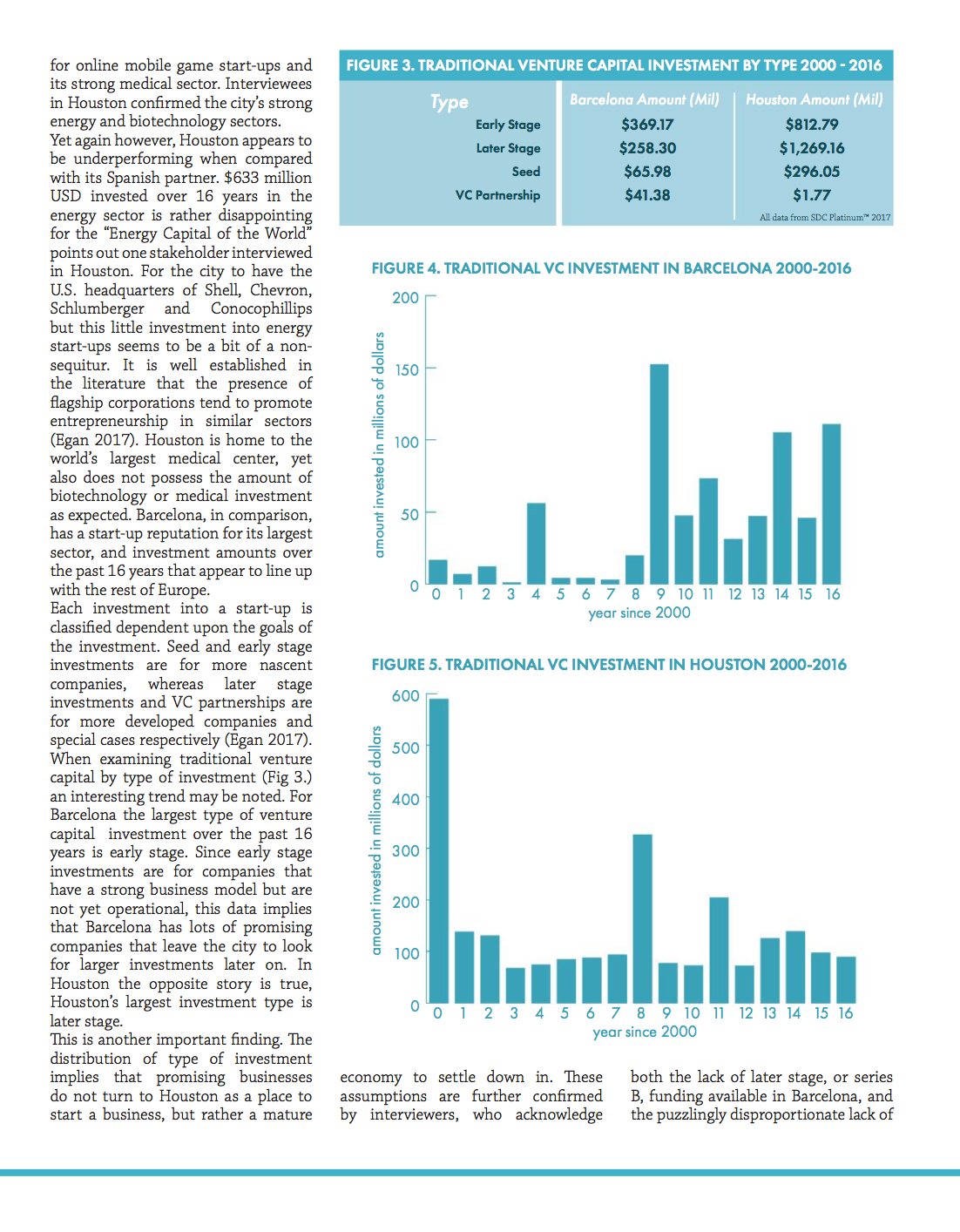 Global Urban Lab: Barcelona
– Rice students traveled to Barcelona to conduct field research. Given their raw data and text, I was asked to compile a 90+ page publication summarizing their findings. Using flat color schemes, I used Illustrator to create optimal, clear, and simple infographics to accompany each article.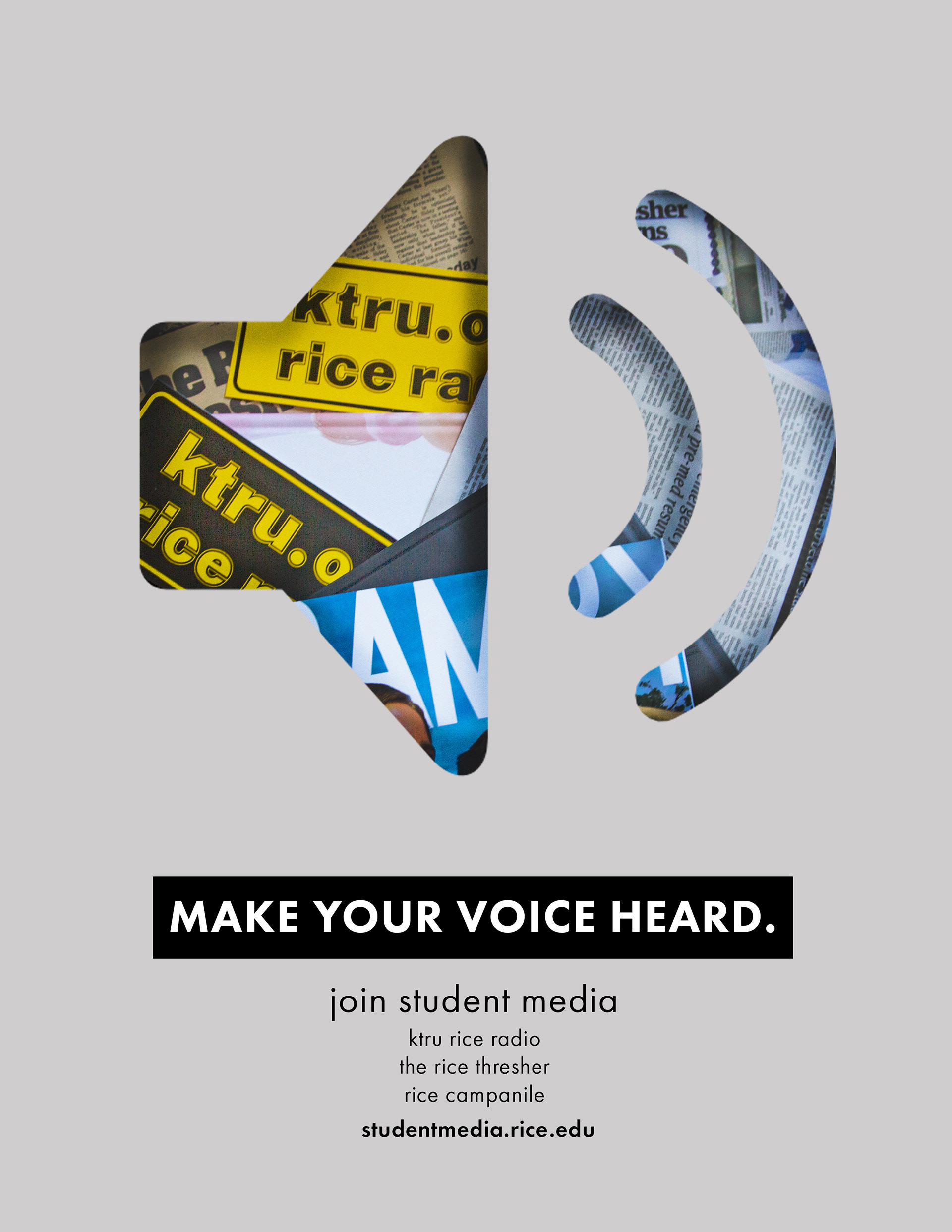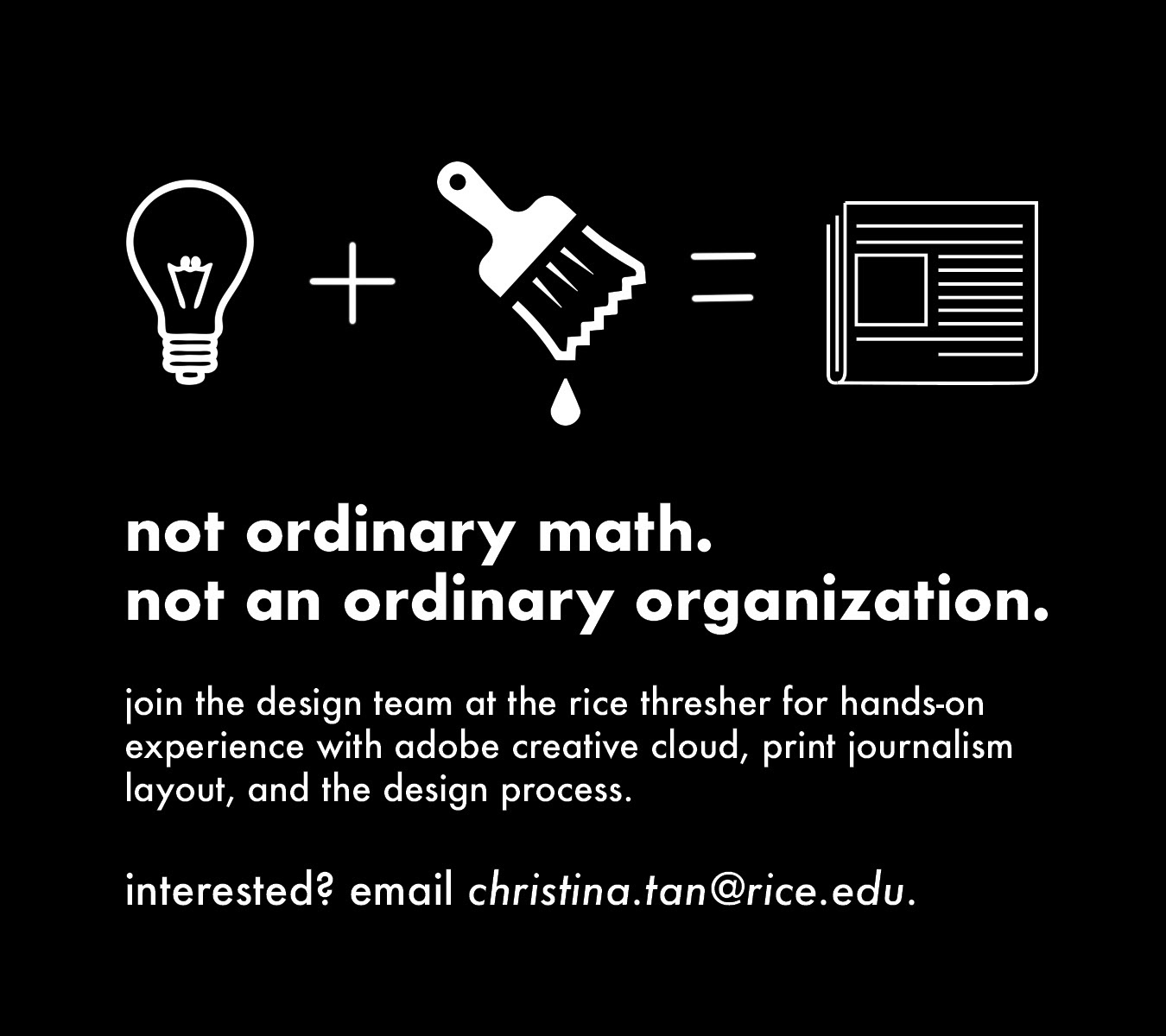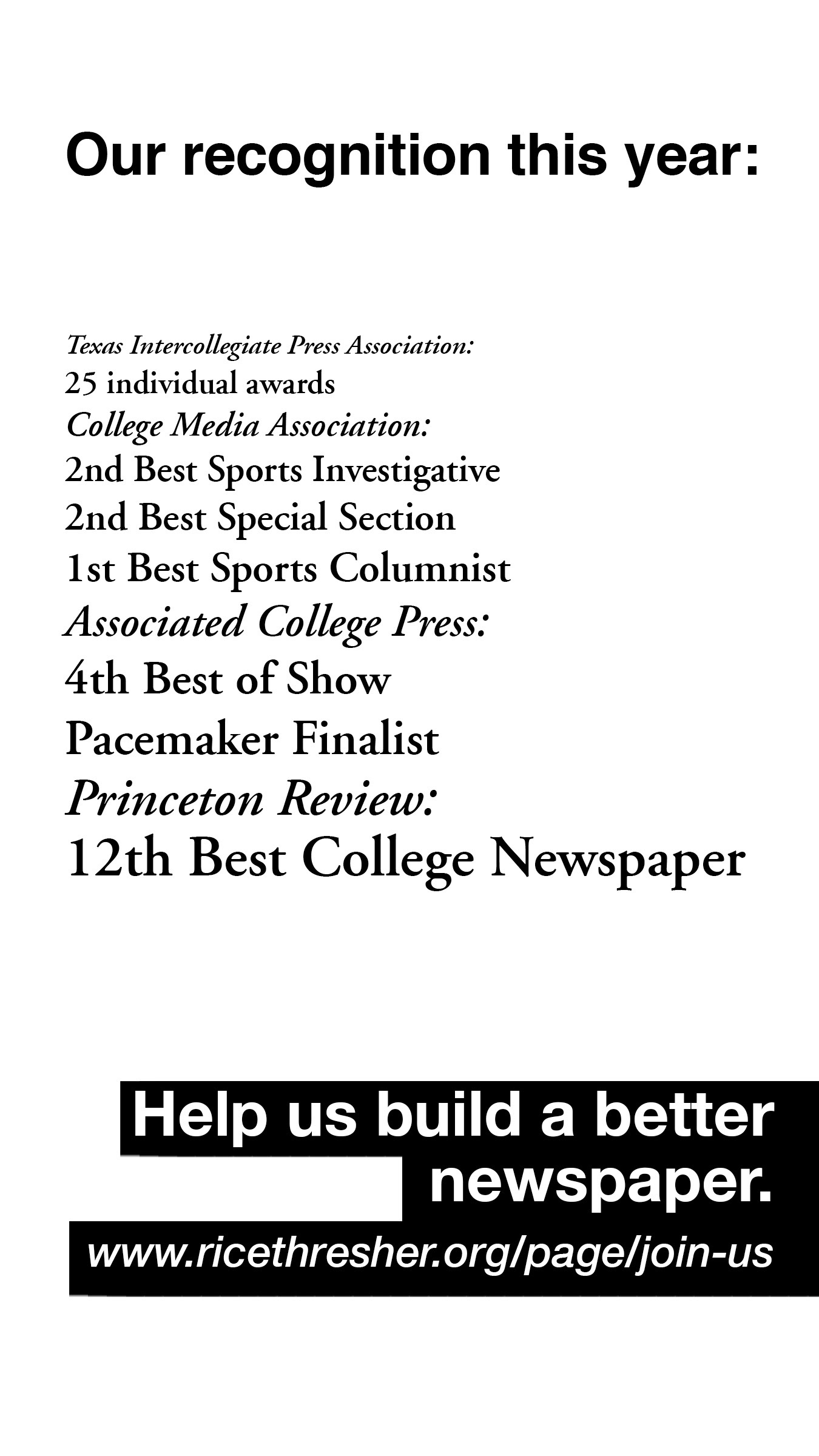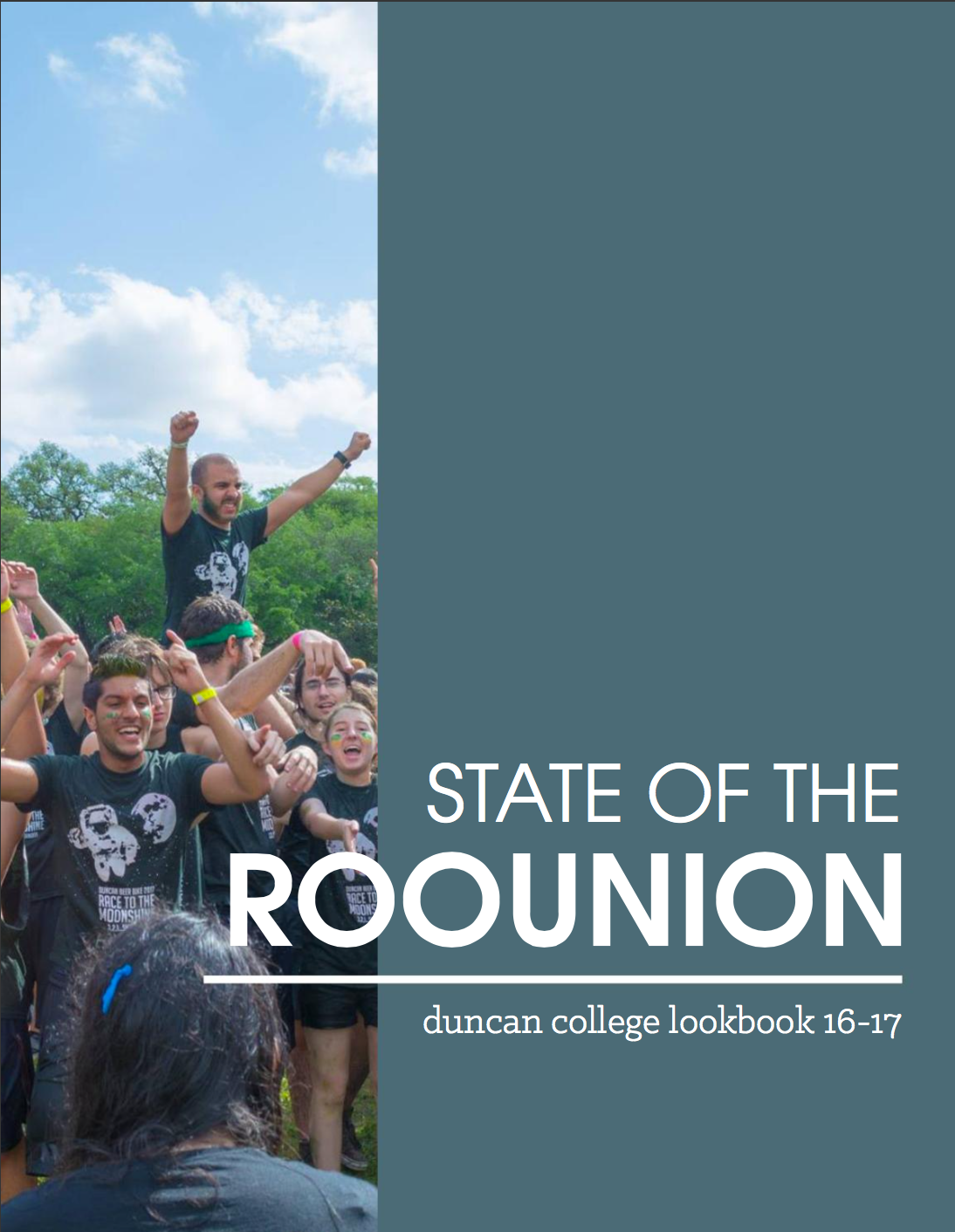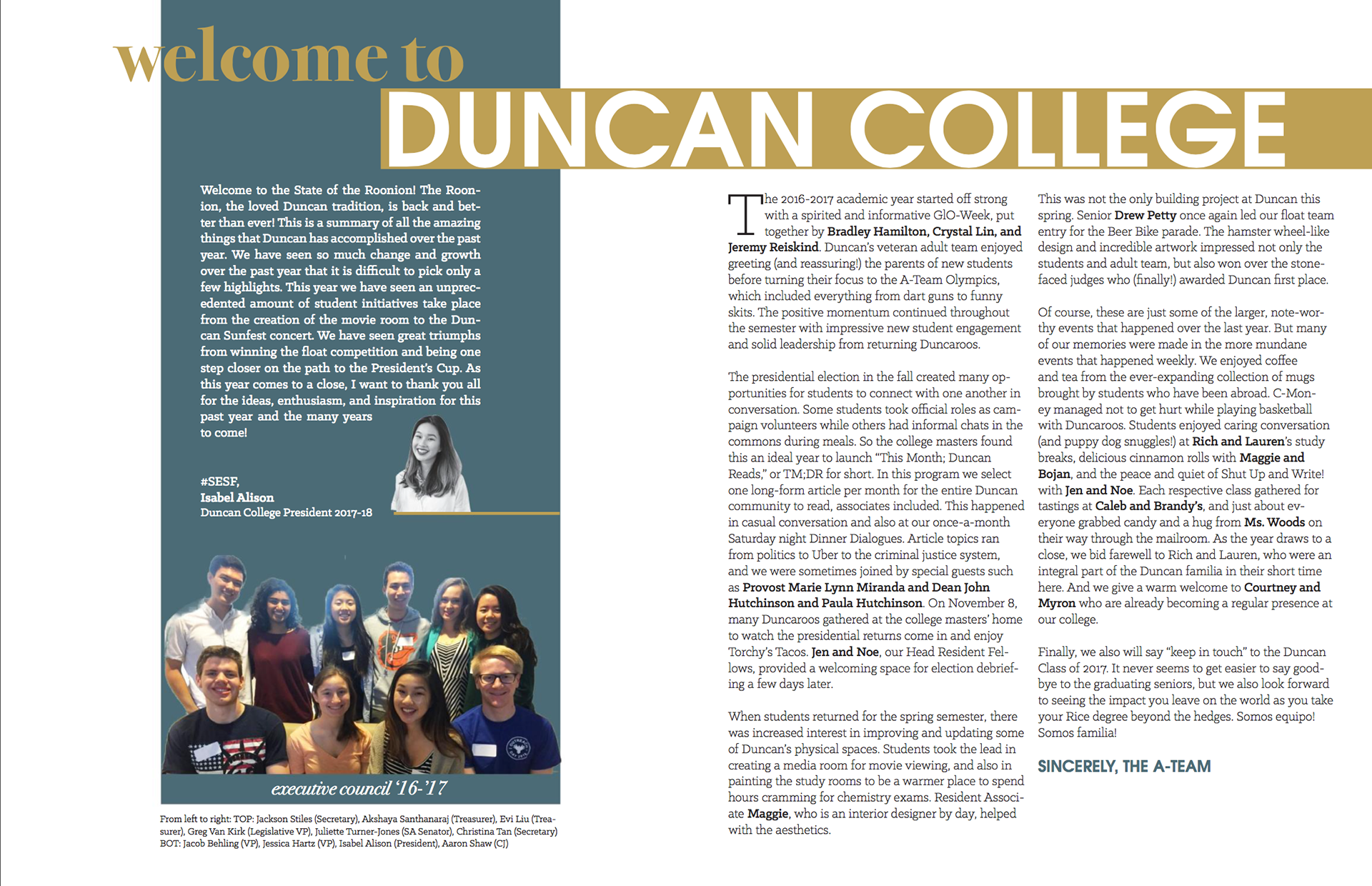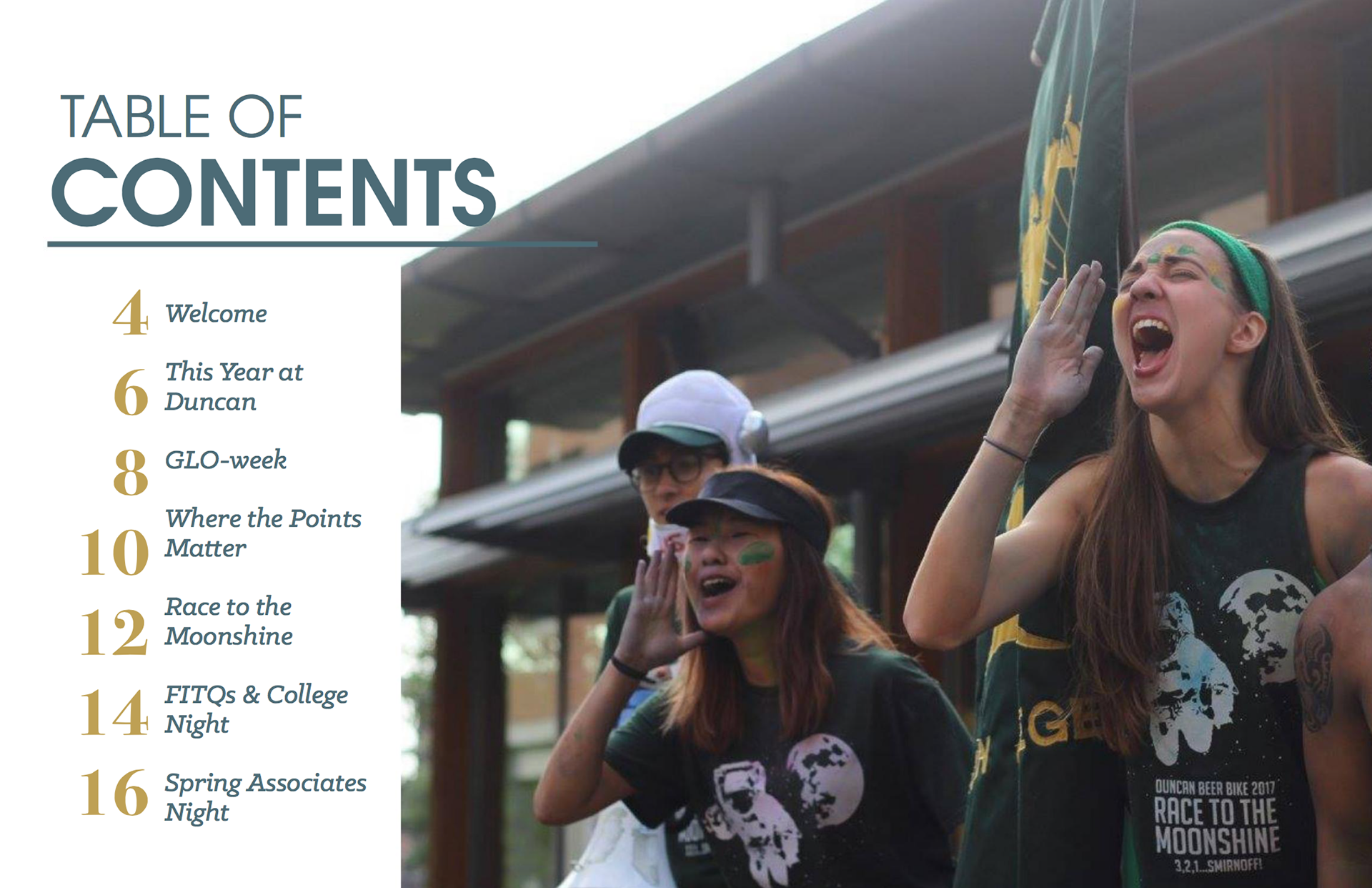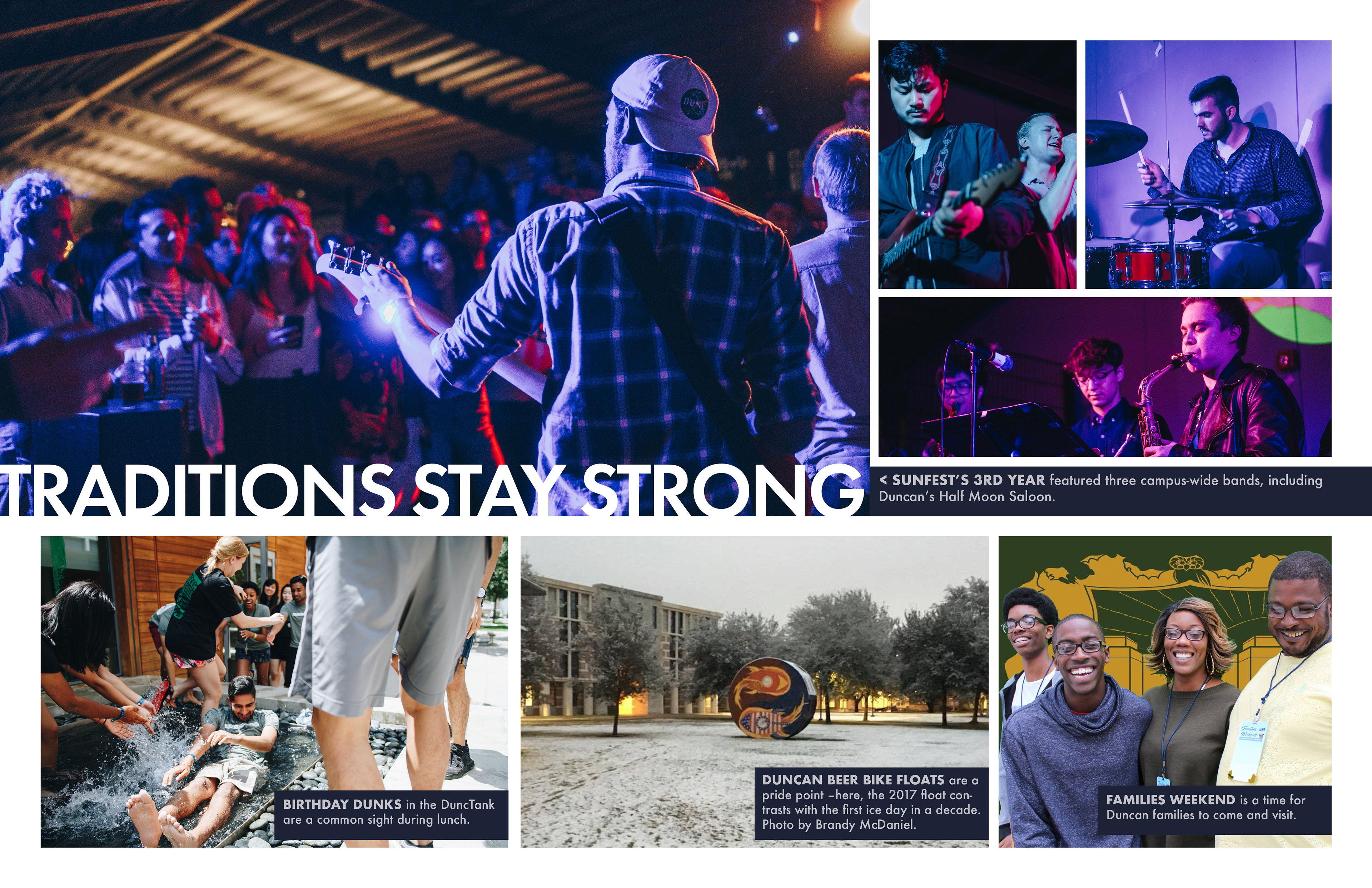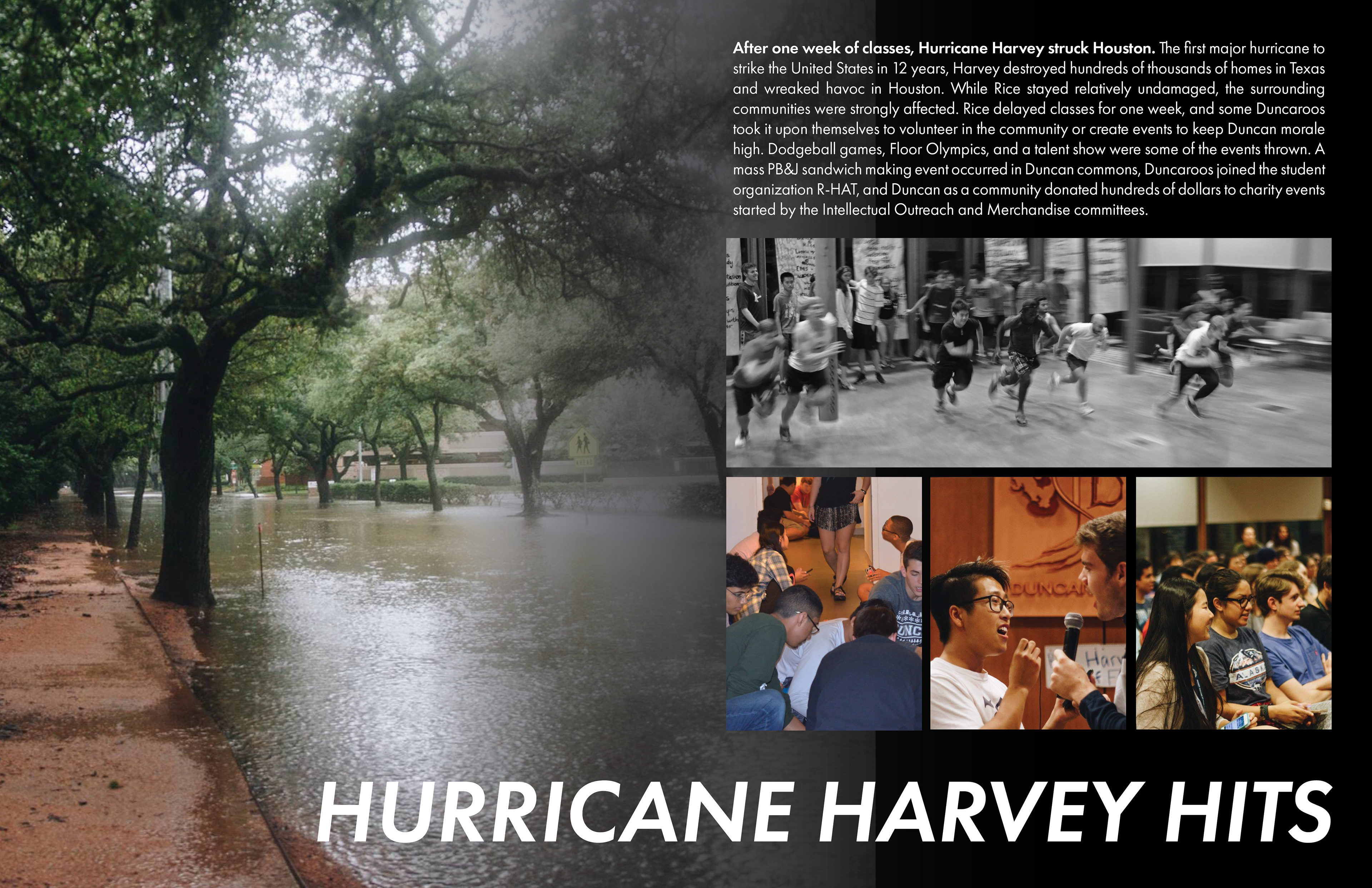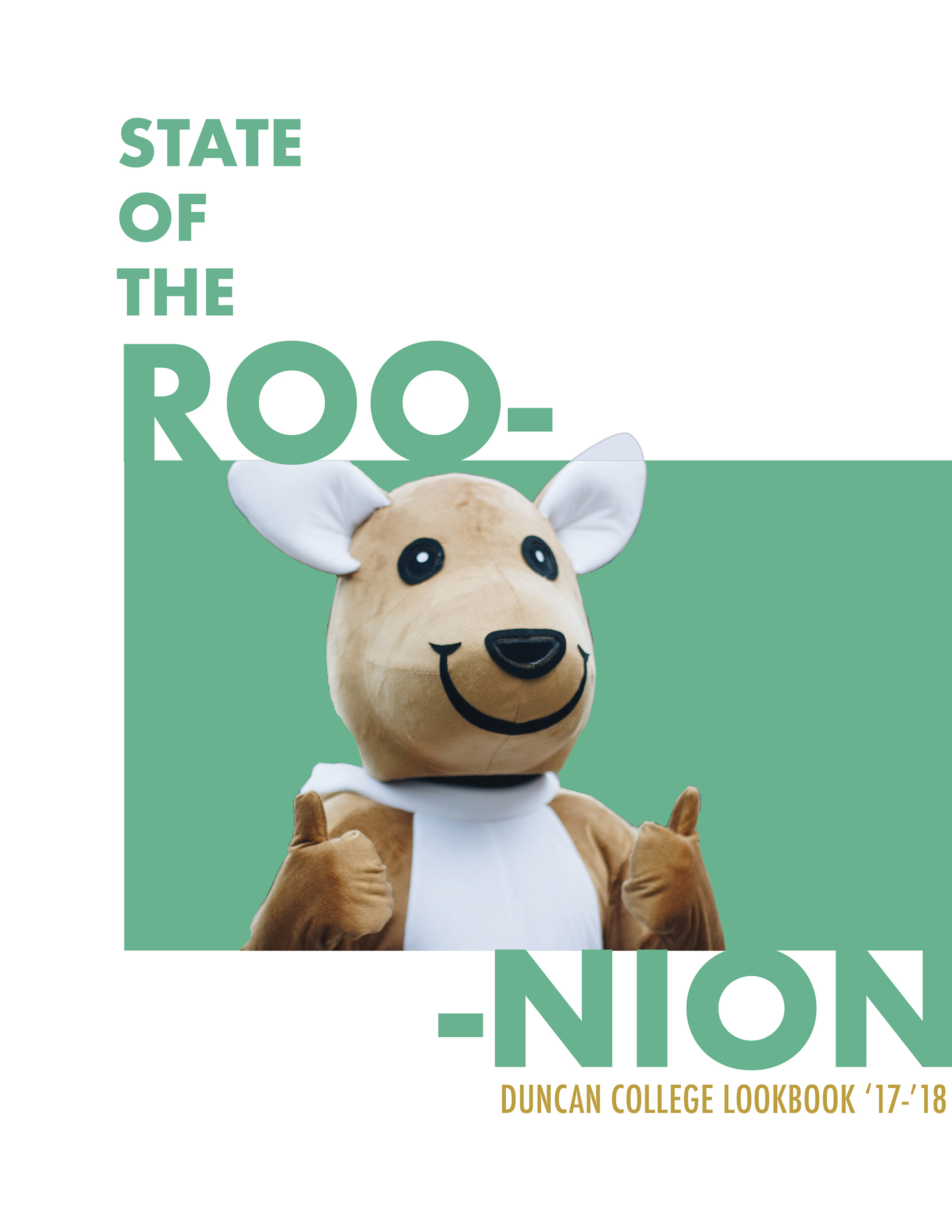 Duncan College Lookbook
– For two years in a row, I created the annual summative magazine for my residential college. This magazine was sent to alumni and the original sponsor of the residential college – former Secretary of Energy Charles Duncan.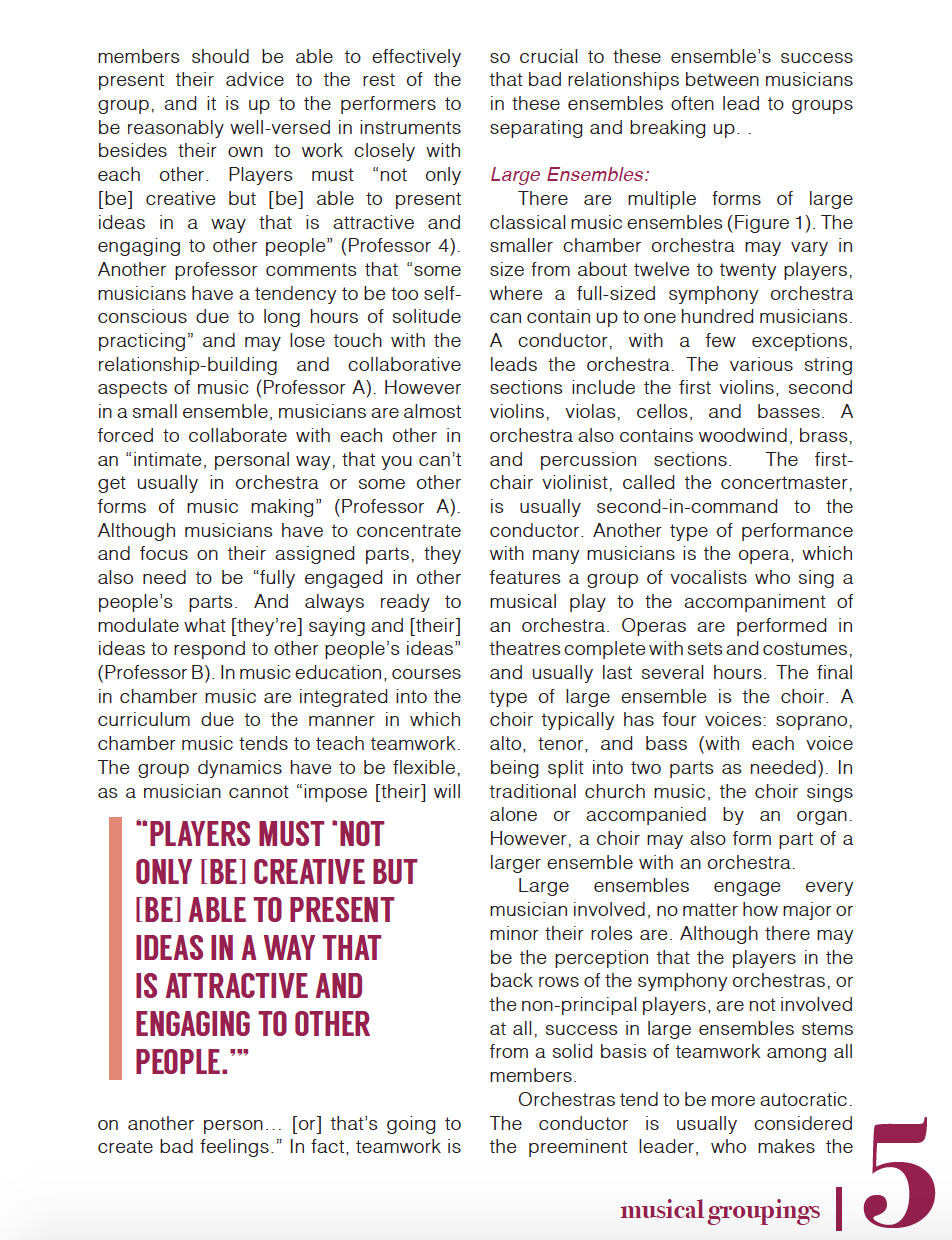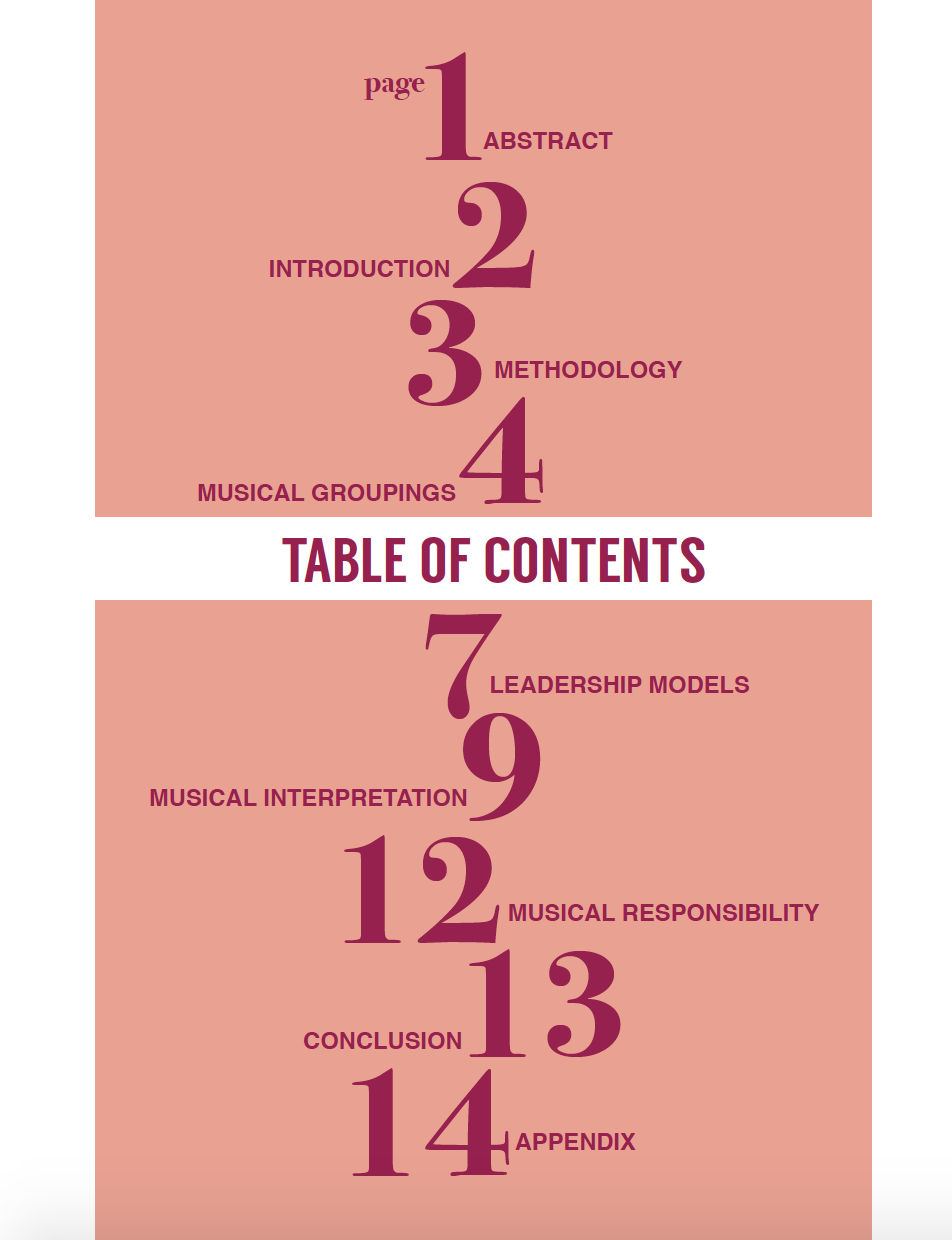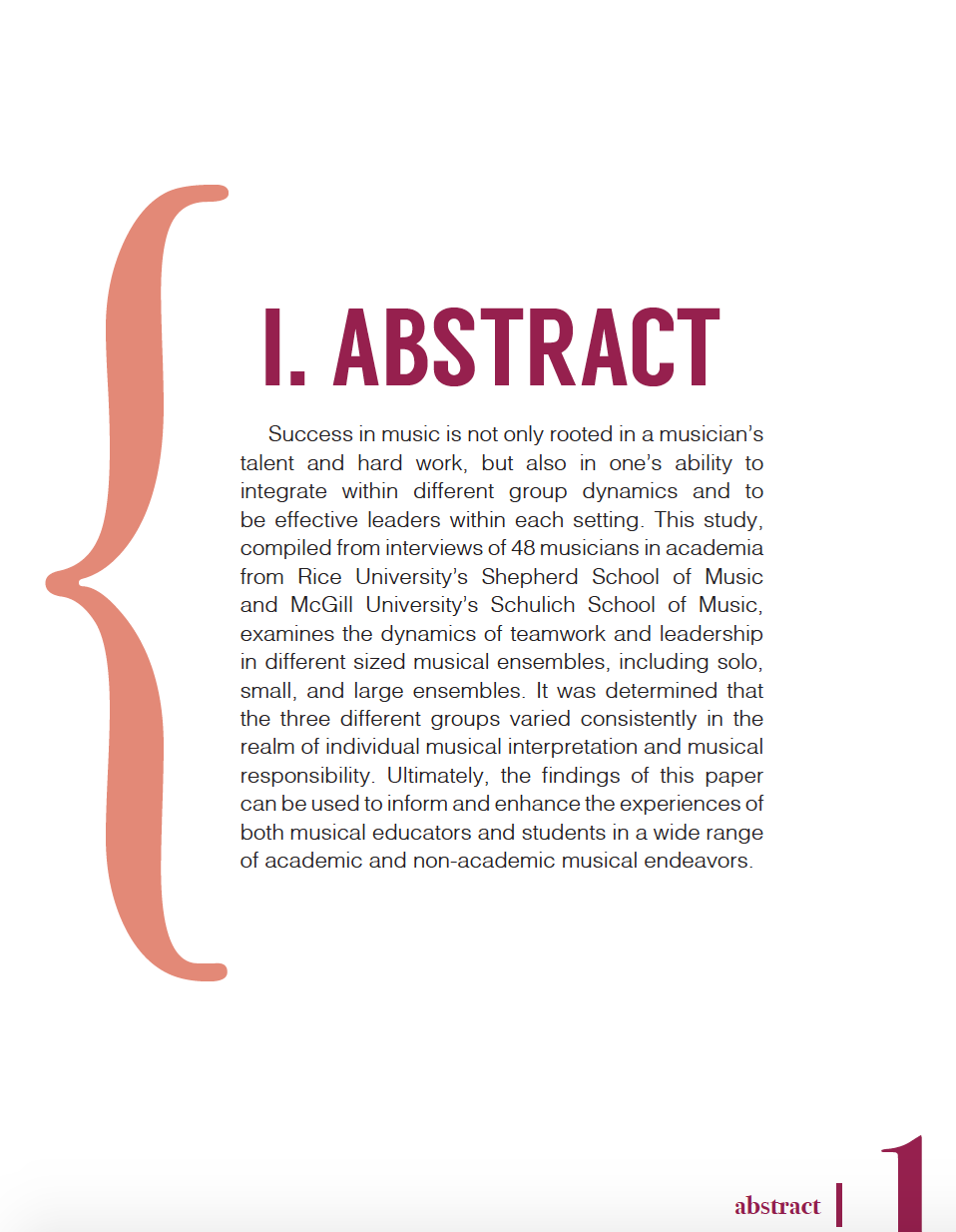 Gateway Study of Leadership
–  Students in the School of Social Sciences conducted research on music formations. To match, I used stylized serif fonts to mimic musical signatures and brackets to invoke sheet music motifs.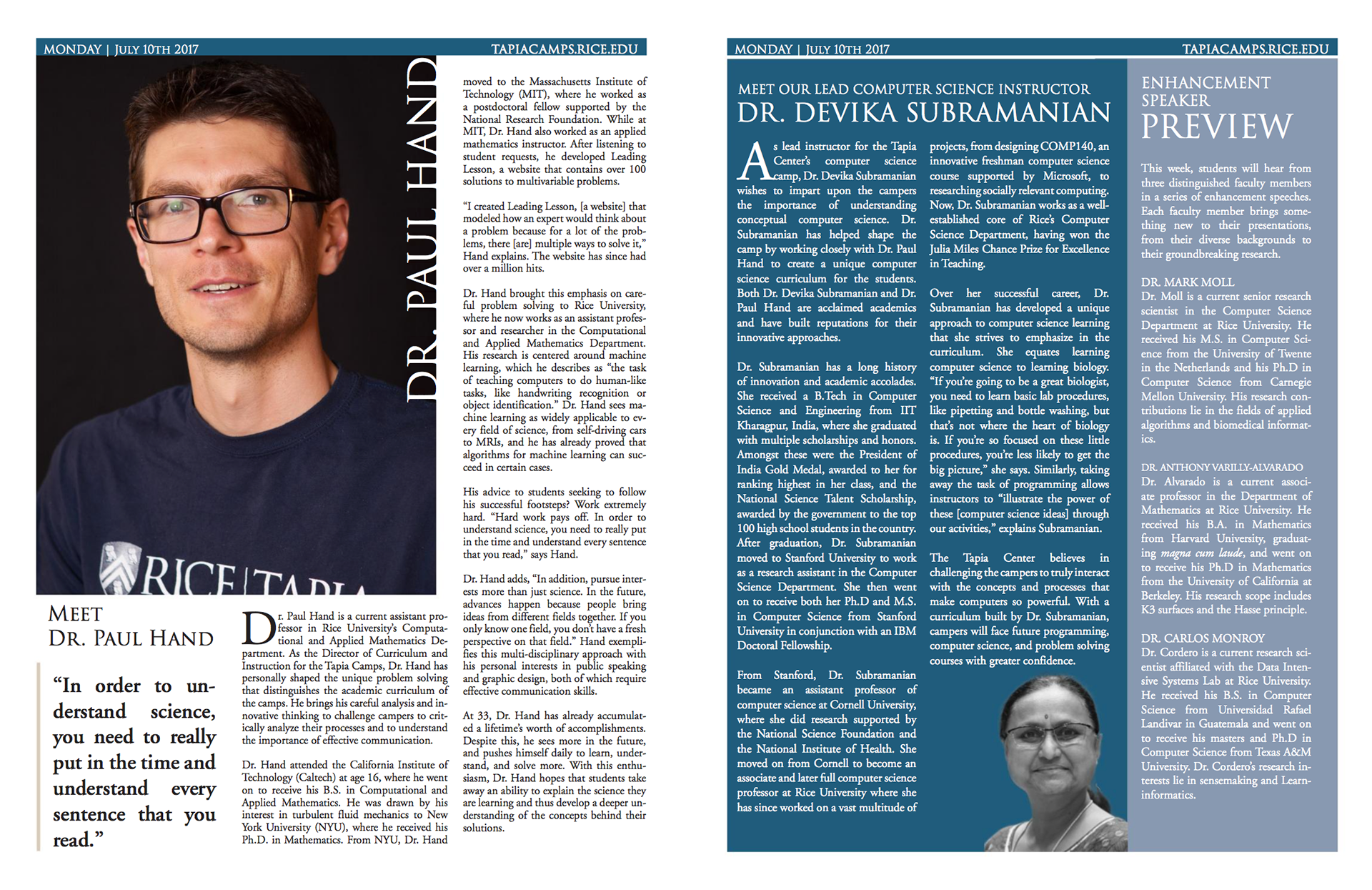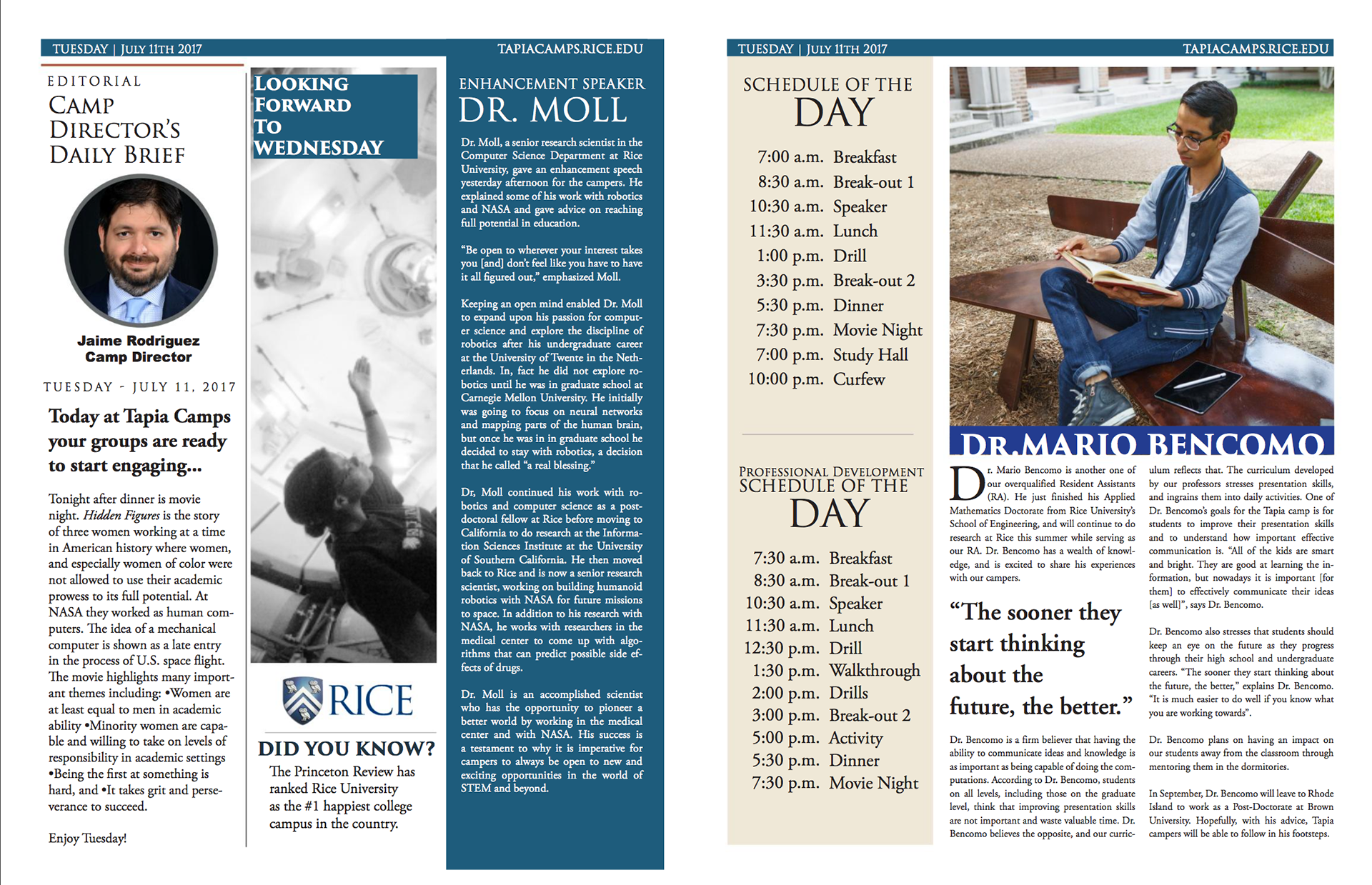 Tapia Center Newsletter
– I worked as Marketing Manager at the Richard Tapia Center, where I designed and directed the production of a daily newsletter. This newsletter was intended for under-represented students in STEM and featured stories on migrant students and successful URMs in industry.